Named in memory of former BDA President Mary Turner, a tireless advocate of women in trade unionism and nutrition for school children.
Our members turn to our Trade Union Reps in times of need and they are essential to our support to the profession. They make time to listen to members, solve problems and make a huge difference to members' lives.
This award thanks one representative who has demonstrated the qualities of excellence and commitment.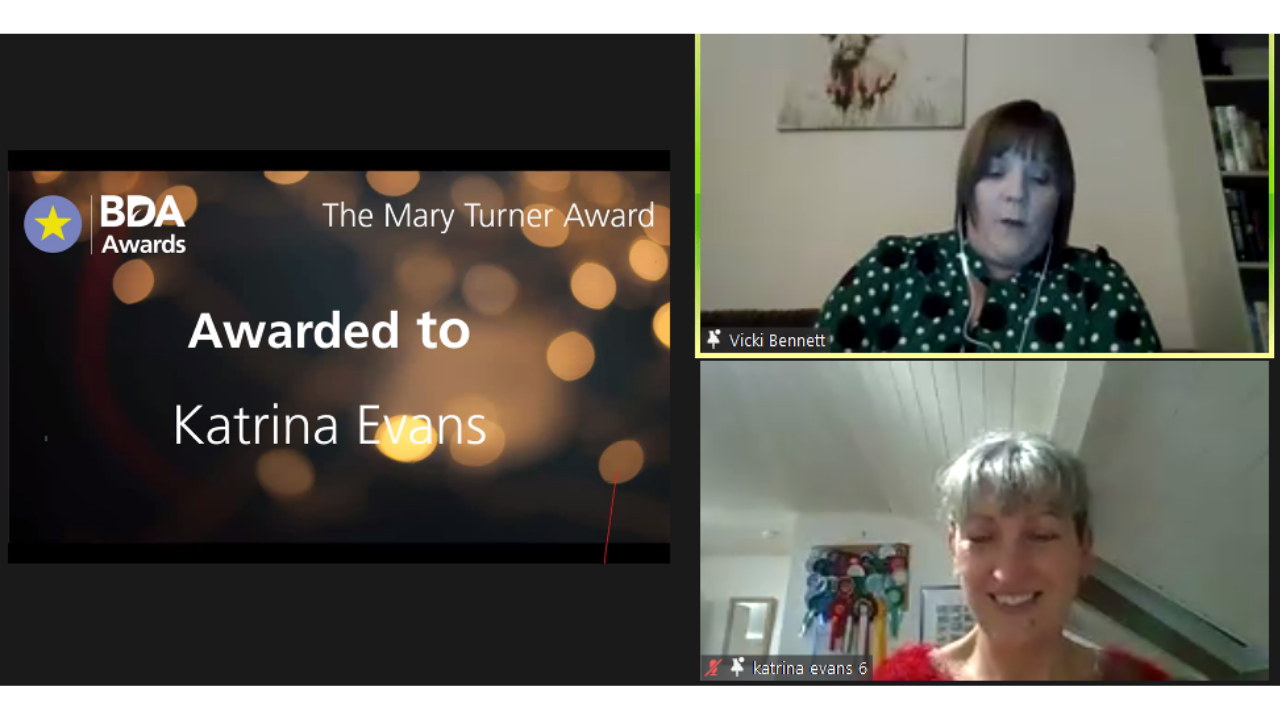 Past Winners
2021- Katrina Evans
2020 - Awarded jointly to Diana Markham and Suzanne Wong
2019 - Awarded jointly to Hazel Cheung and Susan Walsh
2018 - Victoria Gray
2017 - Alison Campbell
2016 - Bronagh Kelly
2015 - Clare Jones
2014 - Alison Green