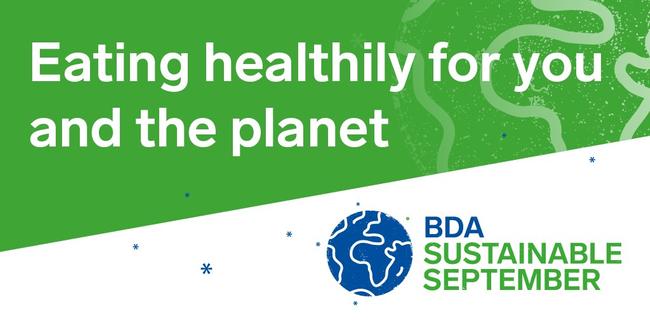 We're launching and updating our Sustainable Diets pages throughout September and inviting you to check back regularly to work through the information.
There will be updates to our One Blue Dot toolkit and new projects from our corporate partners, including new resources from our Sustainable Hacks competition winners.
What else can you expect?
Keep up with the latest updates by following #BDASustainableSeptember on social media, and please use the hashtag to let us know what you're doing to be sustainable this month!