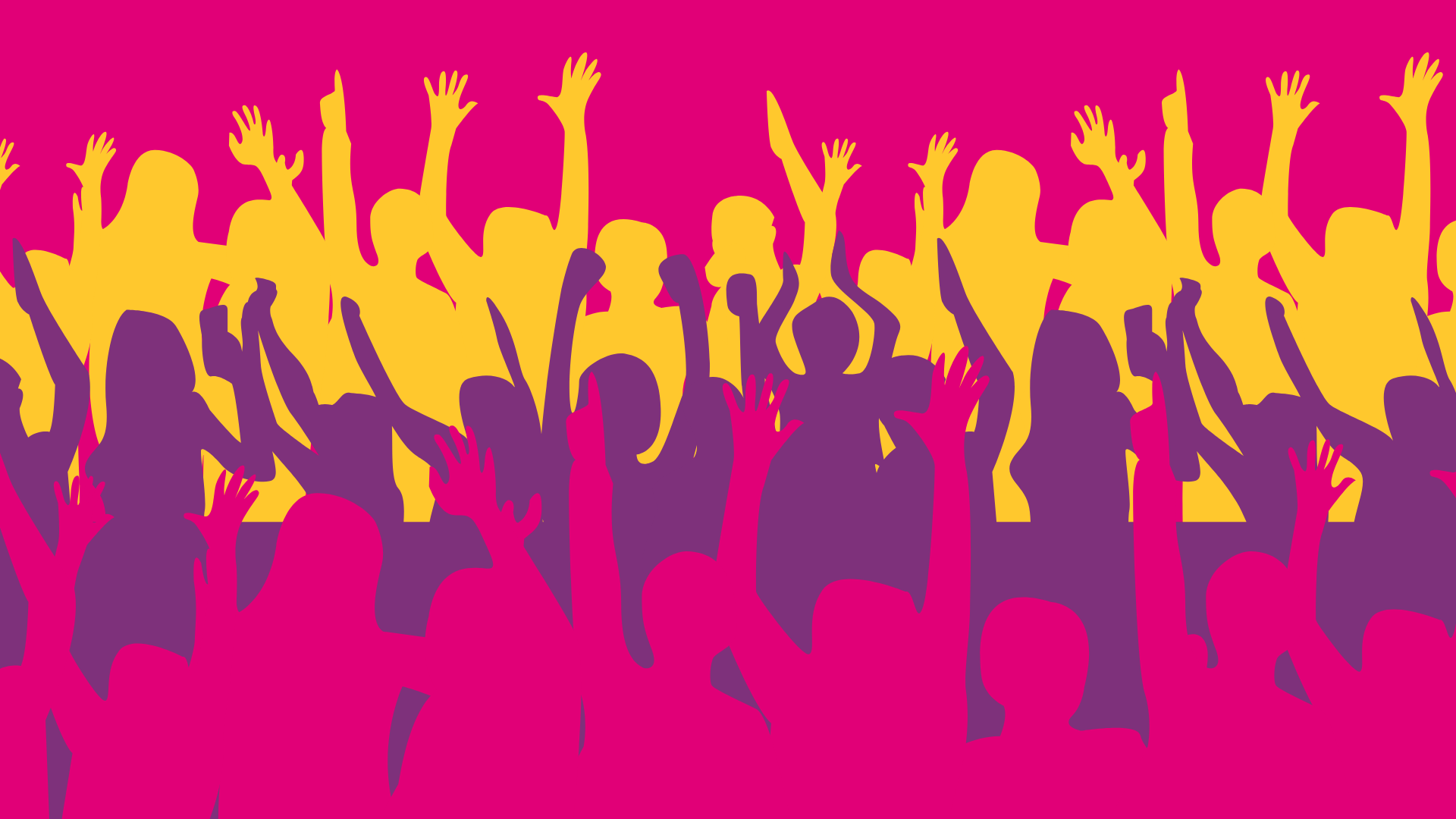 ❤ Unions ❤ BDA
Heart Unions is taking place from 10 to 16 February 2020. A week of activity throughout England and Wales that highlights the good work that unions do every day to offer everyone a voice at work. It's a chance to tell the story about why unions are vital for everyone at work, and encourage people who aren't yet in a union to join.
We want to encourage all BDA members to get involved with the BDA Trade Union. We're proud to be a union that campaigns on issues that matter to you. HCPC fees (too high), NHS Pay (too low), Food Security & Sustainability (bit complicated for a two-word answer…), and much more.
One of the ways you can help shape the future of the BDA Trade Union is running for election to our new Trade Union National Executive Committee (NEC). We've ensured that our NEC is representative of our membership with seats based on geography, work roles, and equality strands. If you are a BDA member there is a seat you can run for. Check out the different seats here.
All members are entitled to stand for the available seats and you should have received notification in a special communication with links to the nomination site. This is an important election as the committee will help to guide the direction of our trade union and will be directly accountable to all BDA members.
So, we want to hear from you. Take a look at the seats available. Discuss with your fellow BDA members and encourage each other to run. What would you like the BDA Trade Union to do? We are best able to represent our members when we are led by our members.
If you have any queries contact our Campaigns Officer