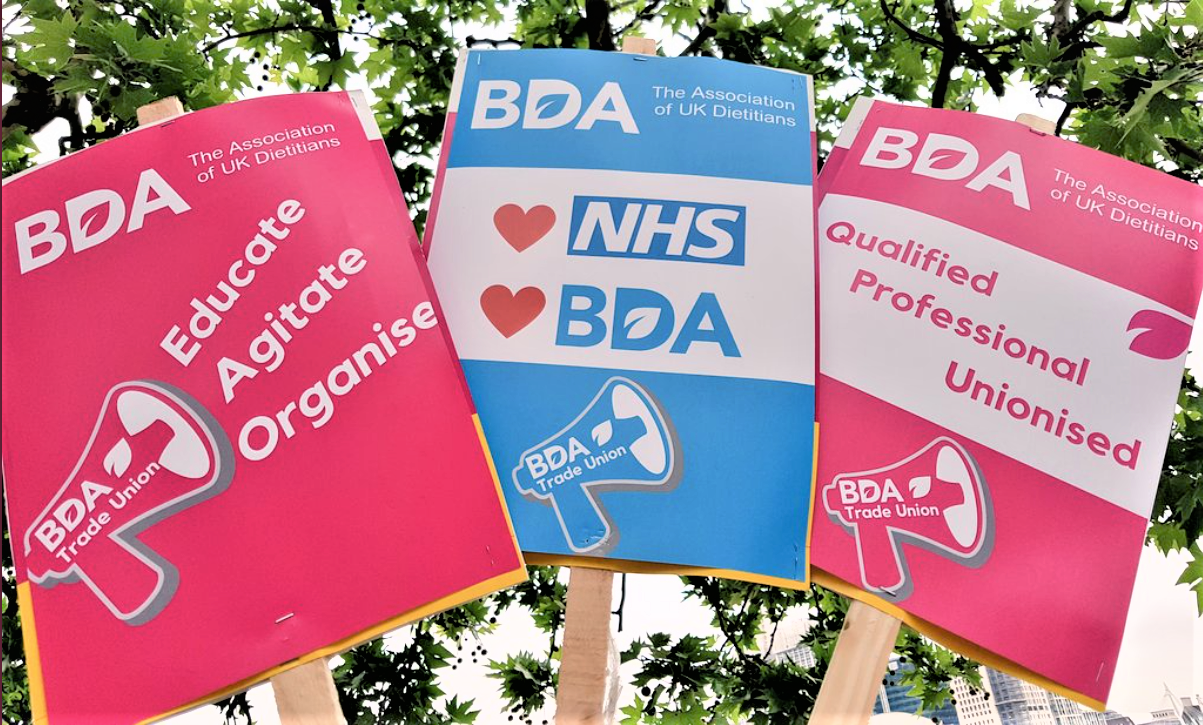 ❤ Unions ❤ Campaigns
The BDA Trade Union is proud to be a campaigning Trade Union. In order to improve the lives of members we recognise the need to be a dynamic organisation which actively campaigns for our members' interests. We've worked on a range of campaigns on subjects including public sector workers subsiding their service, food sustainability, and fighting food poverty.
Your BDA Trade Union was an active part of the campaign againist the HCPC fee rise. Encouraging reps and other members to contact their local Members of Parliament in order to show the steength of feeling in the respective proffesions affected by the rise.
Working in conjunction with other unions the campaign was able to secure a Westminster Hall debate sponsored by Jim Cunningham MP on the subject of the fee rises. The debate ensured the visibility of cross-party support for the fee rise to be reconsidered. In response to this wave of opposition the HCPC reconsidered their position with the following:
"HCPC has considered the strength of feeling and the arguments put forward by registrants, their professional bodies and the unions during its recent proposed fee rise consultation. As a result, we are now in the process of reconsidering the level of fee increases and revising the original proposals. We will update stakeholders as soon as practicable."
Campaiging works but it only works with the participation and support of our members.
Campaigns can be focussed on the workplace, the NHS, or something in society as a whole. The important aspect is that a campaign has to relate to the needs and values of the BDA Trade Union and its members.
When we have been out on site visits and talking to the members we have had calls for a number of campaigns. One of the issues that was highlighted across the board was the need to address the issue of bullying in the workplace. It is for this reason that later this year we will be unveiling our Anti-Bullying Campaign which will feature a model anti-bullying policy, information, and much more.
If there are any issues that you would like to see the BDA Trade Union establish a campaign get in touch here and we will take a look.