Overview
We're proud to be joining with the National Education Union's (NEU) campaign to secure free school meals for all primary school children within the UK.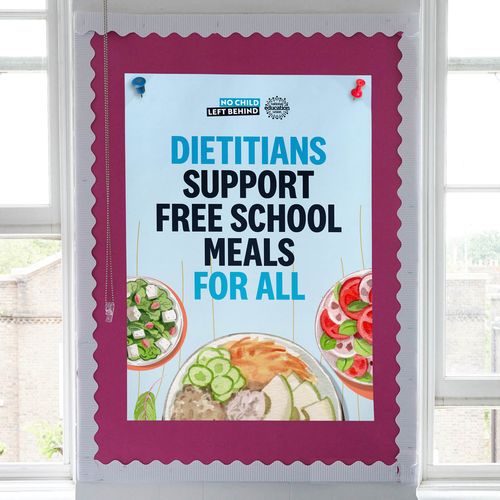 Why does it matter?
The benefits of a warm nutritious meal during a child's development are self-evident and clear. Sadly, many children within our country are going to bed hungry or not getting the nutrition they need to grow and thrive. This can lead to many developing health issues later in life and not getting on as well as they could at school, entrenching poverty and health inequalities.
That's why we are joining with the NEU and other organisations to demand that no child is left behind, because every child has a right to food.
What are we doing?
Our work supporting the National Education Union's (NEU) Free School Meals campaign continues and we'll be at TUC Congress this September, talking about the campaign and the vital role nutrition plays in the education of young people.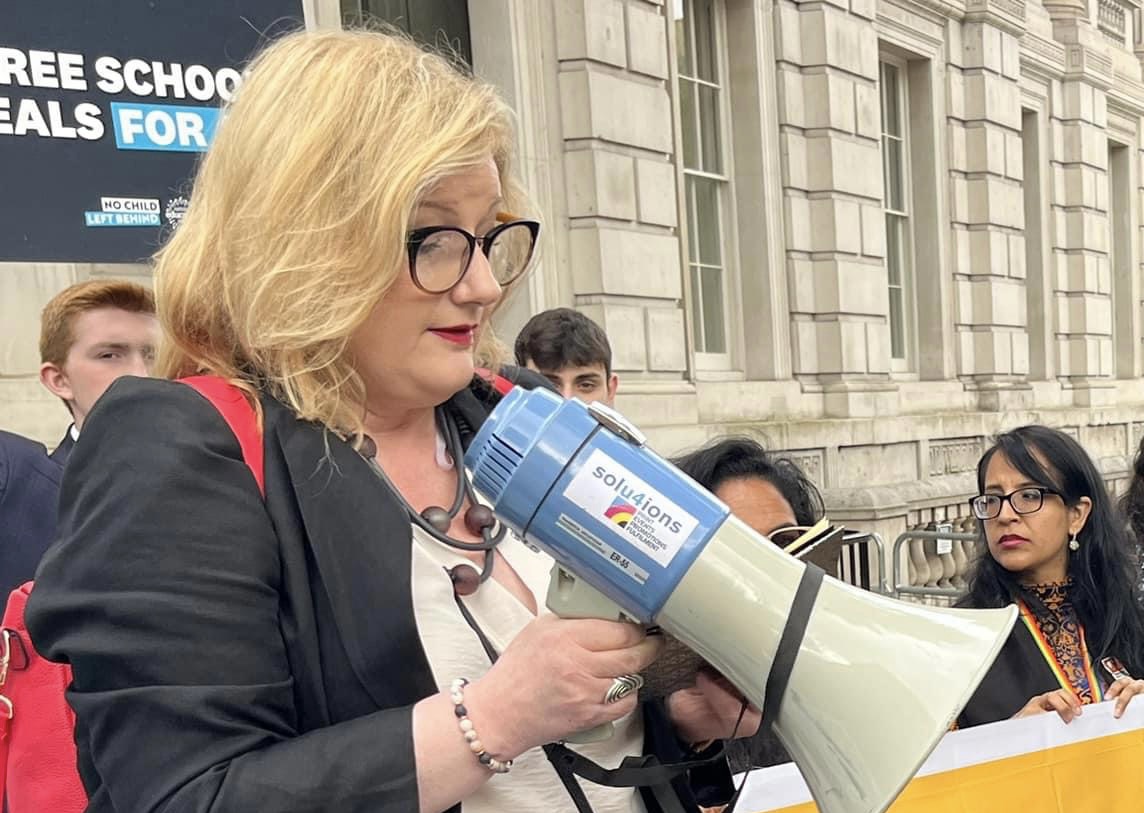 On 29 June Annette Mansell-Green, Director of Trade Union and Public Affairs at the BDA joined the Free School Meals for All coalition in handing in an open letter and petition to the Prime Minister, which we have signed. This was an opportunity to hammer the issue home to the Government, right before school breaks for the summer. Annette also spoke at the event.
We'll be gathering member insights into free school meals and the challenges facing young people in the UK in the near future. The answers you give will provide supporting evidence for the campaign.
What can you do?
If you would like to support us and the NEU to secure free school meals for primary school children sign the NEU's open letter now!
You can also tweet your support using the #FreeSchoolMealsForAll and @NoChildBehindUK & @BDA_Dietitians