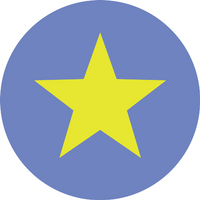 Recognising excellence in the dietetic profession
Our annual Awards Ceremony celebrates our members' great successes and achievements within dietetics. The evening will recognise and celebrate outstanding individuals within the dietetic profession.
The 2023 awards were presented on Tuesday 4 July - find out about those who were shortlisted and won.
Sponsors

Honours remain open for nominations.
Details on 2024 submission will be announced late 2023.
Previous Awards
The 2022 Awards took place on Tuesday 5 July in Birmingham. Check out our gallery and round-up here.
The awards were presented at the Virtual Awards Ceremony on the evening of Thursday 4 November. Find out who won in our round-up.
Sponsors