All SENR Registrants receive a copy of the BDA's flagship magazine Dietetics Today as part of their BDA membership subscription. SENR publishes a sport and exercise nutrition related article each month – so look out for these! If you would like to propose an article for submission to the magazine, please email the SENR team at senr@bda.uk.com with your suggestions.
Recent articles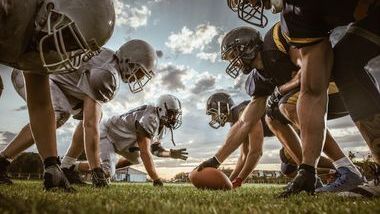 SENR Executive Support Consultant Dr Alan Kennedy speaks to SENR members Charles Ashford and Connor Spencer about how they have forged exciting and rewarding careers in high performance sports nutrition roles in the United States.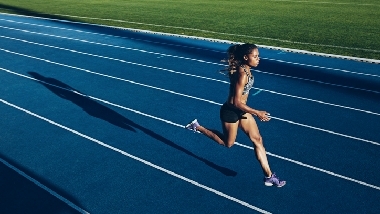 Sport has always been a big part of Isabel Anderson's life. Here she explains how she has made it part of her professional life too.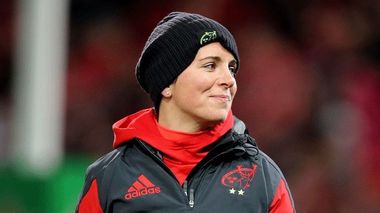 Dr Alan Kennedy speaks to Dr Catherine Norton, Lecturer in Sport and Exercise Nutrition at the University of Limerick in Ireland, about how she came to her current role via professional rugby.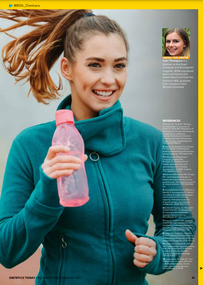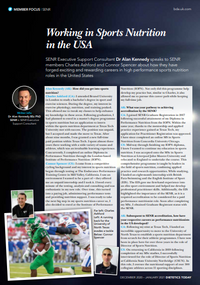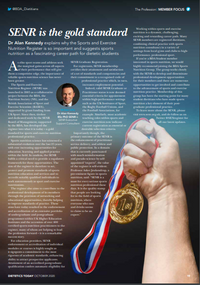 ---
Previous articles