Meet Your SENR Board
Board representation is made up of highly respected members of the profession and key stakeholders from the four UK Institutes of Sport, academia, professional sport, and private practice. All Board members demonstrate a strong commitment to supporting evidence based practice and developing the current and future generations of Sport and Exercise Nutrition professionals.
Click on the profiles to find out more!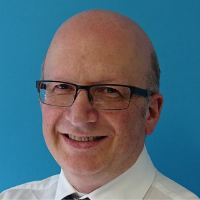 Andy has been Chief Executive Officer (CEO) of the BDA for over 17 years but has worked in the health, regulatory and professional association sector for over 25 years - having worked with doctors, psychologists, allied health professionals and others. His work around the UK and overseas is varied and involves him representing the BDA and the SENR at the highest level, working with NHS healthcare professions, as well as Health Ministers and patients.
He represents the profession on major initiatives such as the recent review of Hospital Food, national workforce planning reviews for Allied Healthcare Professionals and international collaborations to advance the evidence base for nutrition science.
As a Chartered Manager his other roles include: being a Director of a Scottish social enterprise producing patient focussed resources on diet and nutrition; being a patient representative for ward inspections at Nottingham University Hospitals; and sitting on the Joint National Formulary Committee of the British National Formulary (BNF).
He has several roles with regulatory bodies - sitting as lay member of investigatory or disciplinary panels. He is also a Magistrate in the East Midlands and is a visiting lecturer on sports nutrition postgraduate courses. When not at work he can occasionally be found supporting his rugby team, Northampton Saints.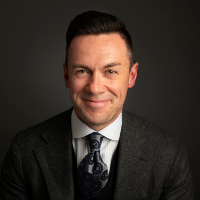 Alan is Executive Support Consultant to the SENR, providing assistance to the work of the SENR Board and helping to develop the wider mission and scope of the Register as a whole. He is also a company director, biomedical research scientist, and practicing sports nutritionist.
Alan is a graduate of Liverpool John Moores University, a post graduate of Leeds Beckett University, and a PhD graduate of Trinity College Dublin. He is also a current Registrant of the SENR.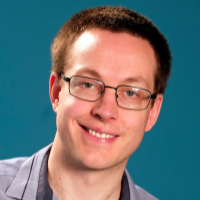 Stuart, Business Administrator at the BDA, provides administration and membership support to the SENR.
He manages the registration processes for both individuals and courses, assists the SENR Board, and manages the SENR email inbox.