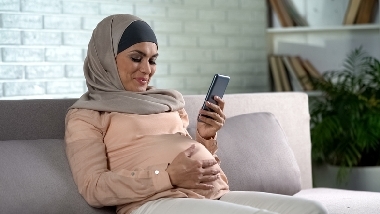 Pregnancy is a good time to think about what you're eating. What you eat now will help your baby to grow healthily and give them the best start in life and help you to feel your best. This food Fact Sheet will help you make those good food choices.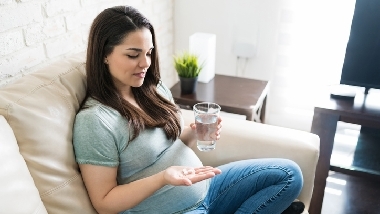 This Food Fact Sheet will tell you all about folic acid – which foods are good sources, how much you need, and who should take supplements.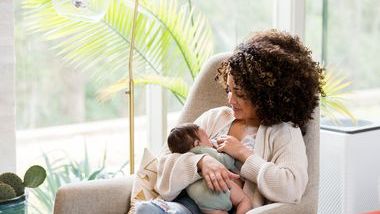 This Food Fact Sheet provides information about how to breastfeed your baby and explains the benefits of breastfeeding.