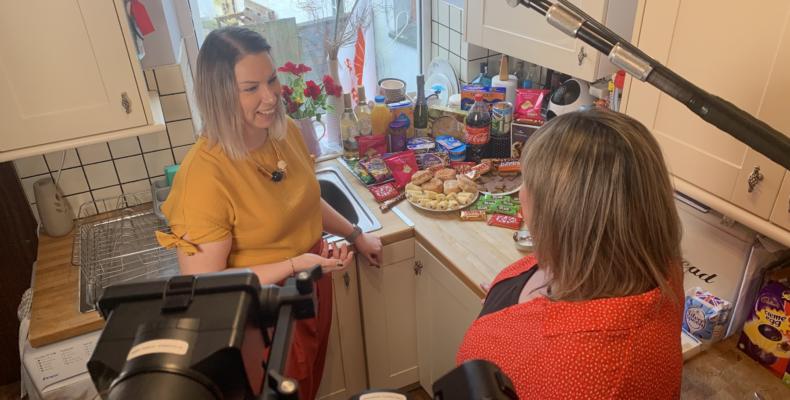 We work with journalists at all major outlets to answer nutrition questions with sound advice based on the latest evidence. Find out where we have been in the media lately.
Most recent coverage:
Consultant dietitian Kirsten Jackson and Specialist Gastroenterology Dietitian Julie Thompson speak to The Telegraph about bloating, including persistent digestive problems, H. Pylori bacteria, tips to relieve symptoms and foods to avoid

Catherine Rabess provided expertise in Stylist Magazine's feature on the symptoms and reasons behind caffeine sensitivity and intolerance

The Times looked at 'the war on carbs' and how campaigners in the US are calling on their government to reduce the recommended carbohydrate intake. Helen Bond explained the importance of sticking to a healthy serving size and being aware of the positive effects of healthy carbs.