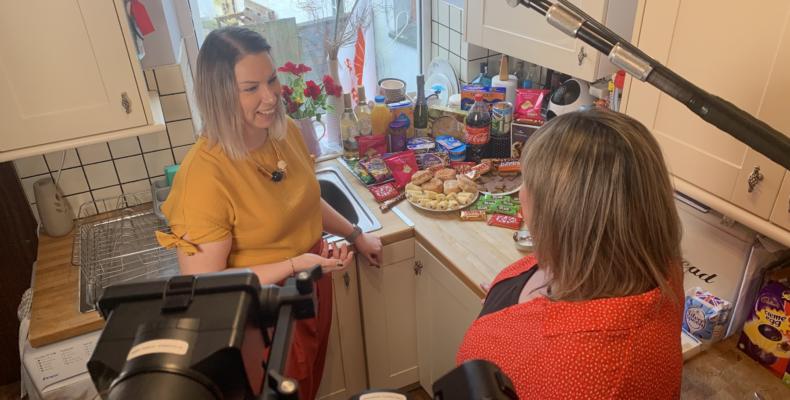 We work with journalists at all major outlets to answer nutrition questions with sound advice based on the latest evidence. Find out where we have been in the media lately.
Most recent coverage:
Catherine Rabess shared her opinion on the latest TikTok trend for protein coffee ('proffee') with Stylist.

Susan Short talked to Coach Magazine about how much protein you need to build muscle.

Priya Tew has been extra busy helping readers understand the value and importance of healthy, balanced eating patterns. Find out why she doesn't think 21st June Crash Diets are a good idea in Glamour Magazine and how you can support your energy levels through your diet in the Guardian.