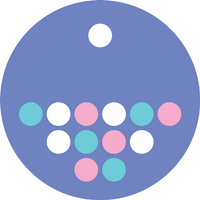 All companies must hold an Annual General Meeting (AGM) where the company accounts are reported. The BDA's AGM is also an opportunity for members to hear about the achievements of the last 12 months and hear any important news about the strategic direction of the Association.
Our last AGM was held online on Wednesday 7 July 2021.
View the 2021 AGM minutes - members only.
Details on our 2022 AGM and lecture will be released soon!
---
Previous AGM
Our 2020 AGM was held on Wednesday 2 September.