Our Food Fact Sheets are written by dietitians to help you learn the best ways to eat and drink to keep your body fit and healthy.
These fact sheets are for information only and are not a substitute for proper medical diagnosis or dietary advice given by a dietitian.
The information is correct at the time of publishing, and undergoes periodic reviews to ensure up-to-date evidence.
All BDA Food Fact Sheets are Copyright © British Dietetic Association.
All our Food Facts are listed here, or are broken down into specific areas in the left hand navigation.
Our most popular Food Fact Sheets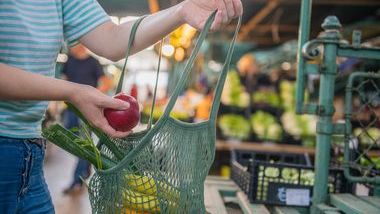 Sustainable diets are a global concern. From farm to fork to waste, each stage of our food system has environmental impacts – farming and manufacturing processes and the way we eat and dispose of food is damaging the planet.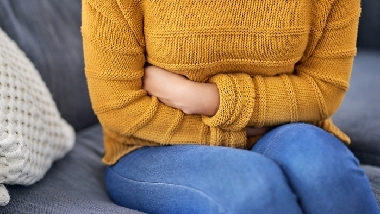 Dietary changes can often help irritable bowel syndrome symptoms and sometimes simple changes are all that are needed. This Food Fact Sheet explains that dietary changes can help these symptoms.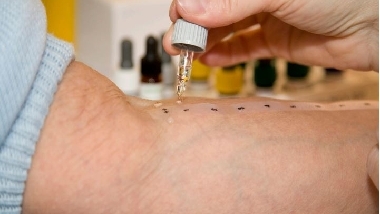 There are many different 'tests' available to diagnose food allergy or food intolerance. It can be difficult to know which are reliable or based on science. This fact sheet will examine the tests available and whether they are based on evidence.