SENR has representation from many industry experts on its Board and Committees. This includes Lead Performance Nutritionists from all four UK Institutes of Sport.
---
The UK Sports Institute (UKSI), sportscotland Institute of Sport, Sport Wales and Sports Institute Northern Ireland have all pledged their on-going commitment to the Register: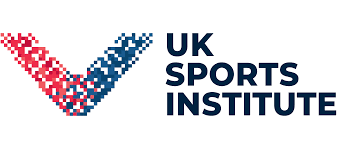 "At The UK Sports Institute (UKSI), our nutrition team takes an interdisciplinary approach, consulting with performance directors, coaches, and others within sports, to deliver nutrition support to enhance athlete health and performance.
The UKSI fully supports the SENR, with all of our performance nutrition team being on the Register. In turn, the Register helps support us with recruitment, maintaining high and consistent standards of practice amongst practitioners coming from various backgrounds such as dietetics, nutrition or sport science" Michael Naylor, UKSI Head of Performance Nutrition
---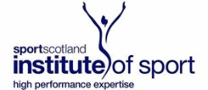 "The sportscotland institute of sport supports Scotland's top athletes to perform on the world stage. The performance nutrition team are committed to providing high quality, impactful performance nutrition support to Scottish and GB programmes. We are committed to supporting the SENR and currently all staff are high performance accredited. The register has been very useful for recent recruitment as a minimum standard and also useful for dietitians or nutritionists seeking to develop in the area of sports nutrition to use as a framework for development. The SENR is becoming the gold standard in performance nutrition accreditation and serves sports and athletes well as a mark of external quality assurance." Irene Riach, Head of Performance Nutrition
---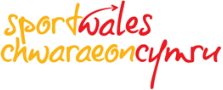 "Sport Wales fully supports the SENR to accredit and quality mark suitably qualified and experienced practitioners within high performance sport.
"The SENR is important for developing the Performance Nutrition discipline as well as setting and maintaining professional standards among registrants. All members of the Sport Wales Performance Nutrition team are fully registered with the SENR and this will be used as a key standard when employing future Performance Nutrition practitioners." Olivia Busby, Lead Performance Nutritionist
---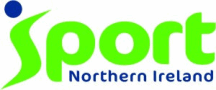 "The Sport and Exercise Nutrition register (SENR) is a valuable tool for recognising highly qualified and experienced practitioners working within High Performance Sport, ensuring that professional standards are met and maintained.
"The Sport Northern Ireland's Sports Institute supports this nationally recognised quality mark and at present all Performance Nutritionists working within the Sports Institute are fully registered with SENR." Lorna Cooke, Performance Nutritionist