Hosted jointly by Paediatric and Mental Health Specialist Group
Avoidant restrictive food intake disorder (ARFID) is a relatively new term that was introduced in 2013. It has also previously been known as Selective Eating Disorder. Different healthcare professionals have found unique challenges in this group. It is becoming increasingly more common that this condition is appearing in new referrals as queries or as a formal diagnosis. The study day aims to address complexities of managing this patient group from the perspective of dietitians, parents and psychologists.
The BDA Paediatric and Mental Health Specialist Group invite you to join them for their study session on ARFID with a fantastic line up - see below
Speakers
Dr Rosan Meyer - Specialist Paediatric Dietitian, Honorary Senior Lecturer, Imperial College, London UK, Visiting Professor KU Leuven, Belgium and Winchester University: Recognising and Diagnosing ARFID better in Children
Nicole Kirkland - co-found of ARFID Awareness UK, Advertising Brand Planner/Strategy Director: Important role that a dietician can play from a parent's perspective
Zoe Connor - Senior Specialist Paediatric Research Dietitian: Parental experiences of feeding problems in autistic children and discussing next research steps.
Kaitlin Fitzgerald - Specialist Paediatric Dietitian, Southampton Children's Hospital: A qualitative study exploring the Dietetic management of children with fussy or restrictive eating behaviours
Aneurin Bevan CAMHS Team: Setting up an ARFID service and their current service and plans
Cost
Paediatric or Mental Health Specialist Group Member - £20.00
BDA Member - £40.00
Student Member - £20.00
Non Member - £60.00
Bookings closed at 8:30am on Monday 10 October 2022. We are unable to accept any further registrations.
Any queries please email sgevents@bda.uk.com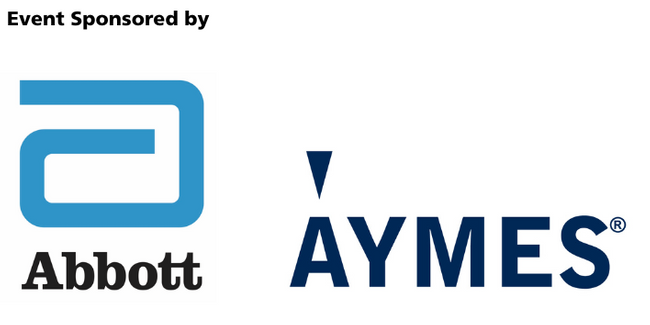 Admin Code SLA