The BDA membership community supports you throughout your studies and is especially important as you embark on your new dietetic careers.
Graduate Membership
Existing BDA student members can upgrade to our 50% discounted Graduate Rate (see below) once they graduate and become registered with the HCPC.
This provides access to a range of additional benefits such as vital Professional Indemnity Insurance (legally required to practice as a dietitian) excellent advice and guidance from our practice team, a whole heap of professional resources, events, cover and support from our trade union, you'll receive Dietetics Today official members' magazine through the post and much more.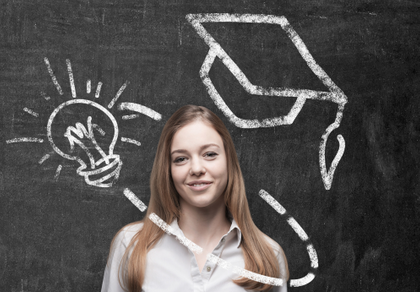 BDA Graduate Rate
Our BDA Graduate Rate, available to existing BDA student members only, and costs from just £158.26 for your first year in practice, rather than £300+ you would normally pay for BDA Full Membership, and is to support you to transition from student to dietitian in your first dietetic role. You can upgrade easily here, and choosing to pay by 12 monthly instalments or by a one-off payment. We also contact all final years each year to invite you to upgrade.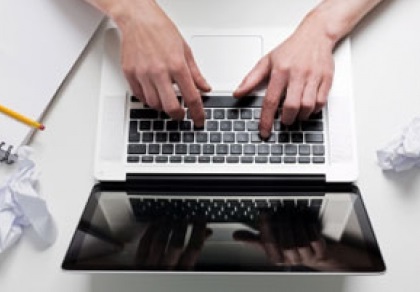 Update your uni email address
Many students who graduate, do so forgetting their BDA student membership is linked to their university email address which often expires soon after you leave university. This means all BDA updates and information no longer reaches you, at a time when you need it most as you find your feet in your first dietetic role. Don't forget to update your email address to your personal email via your MY BDA area in your final year so you don't miss out on regular BDA ezines, announcements, invitations and opportunities when you graduate.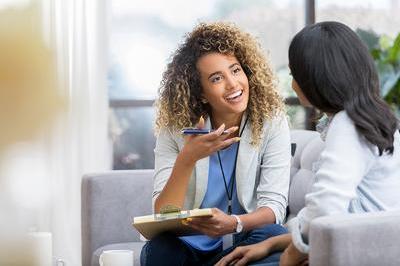 Find your first dietetic job
Search for your first dietetic job by visiting the only jobs site dedicated to the dietetic profession.
Register with our dedicated site and receive tailored alerts on your selected job criteria such as specialist area, location and salary.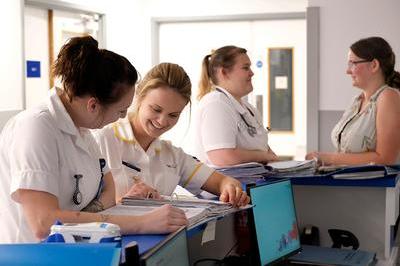 Planning for your career
Are you keen to see where your career could take you when you qualify? And what opportunities and pathways are available to you?
Why not check out our careers pages with useful career FAQ's, information about CPD and more.