Working as a part of the Dietetic Workforce is a secure and rewarding career. The NHS offers an exciting and diverse range of opportunities including:
Promote your dietetic specialism.
---
Assistant Practitioner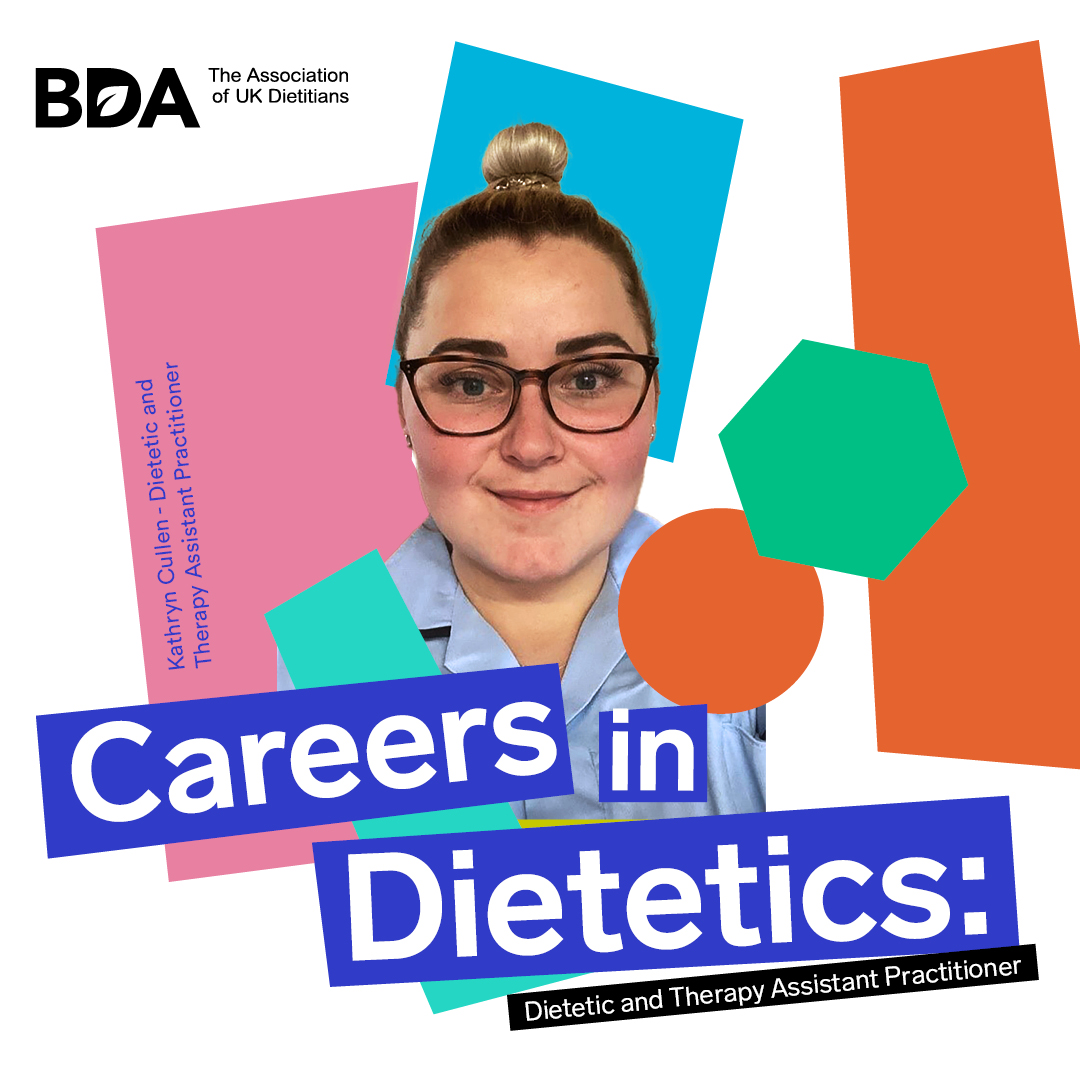 Kathryn Cullen is a Dietetic and Therapy Assistant Practitioner. Kathryn's role sees her supporting qualified AHPs by providing early intervention and continued support within all specialities and implement/alter plans where appropriate. Learn more about her role and why she would encourage more people to work in the Dietetic Workforce. Read Kathryn's case study. Read Kathryn's case study.
David Cairns is an Assistant Practitioner who works as a Prescribing Support Assistant across 5 trusts in Northern Ireland. In this case study David shares how he became a Prescribing Support Assistant, what his role entails and how he supports GP practices with their oral nutritional spend.
---
Mental Health
Christian Lee is a Consultant Dietitian in Eating Disorders at Lancashire and South Cumbria NHS Foundation Trust. In this case study, he shares what it's like to work within eating disorders, how he got to the role of consultant dietitian, and how you can get a job working as a dietitian in eating disorders.
Ioanna Gourgouleti is a Registered Dietitian working at the Adult Eating Disorders Day Service for Tees, Esk and Wear Valleys NHS Foundation Trust. Ioanna shares how she became a dietitian, what her role at the day service entails and her advice for getting a role working within eating disorders.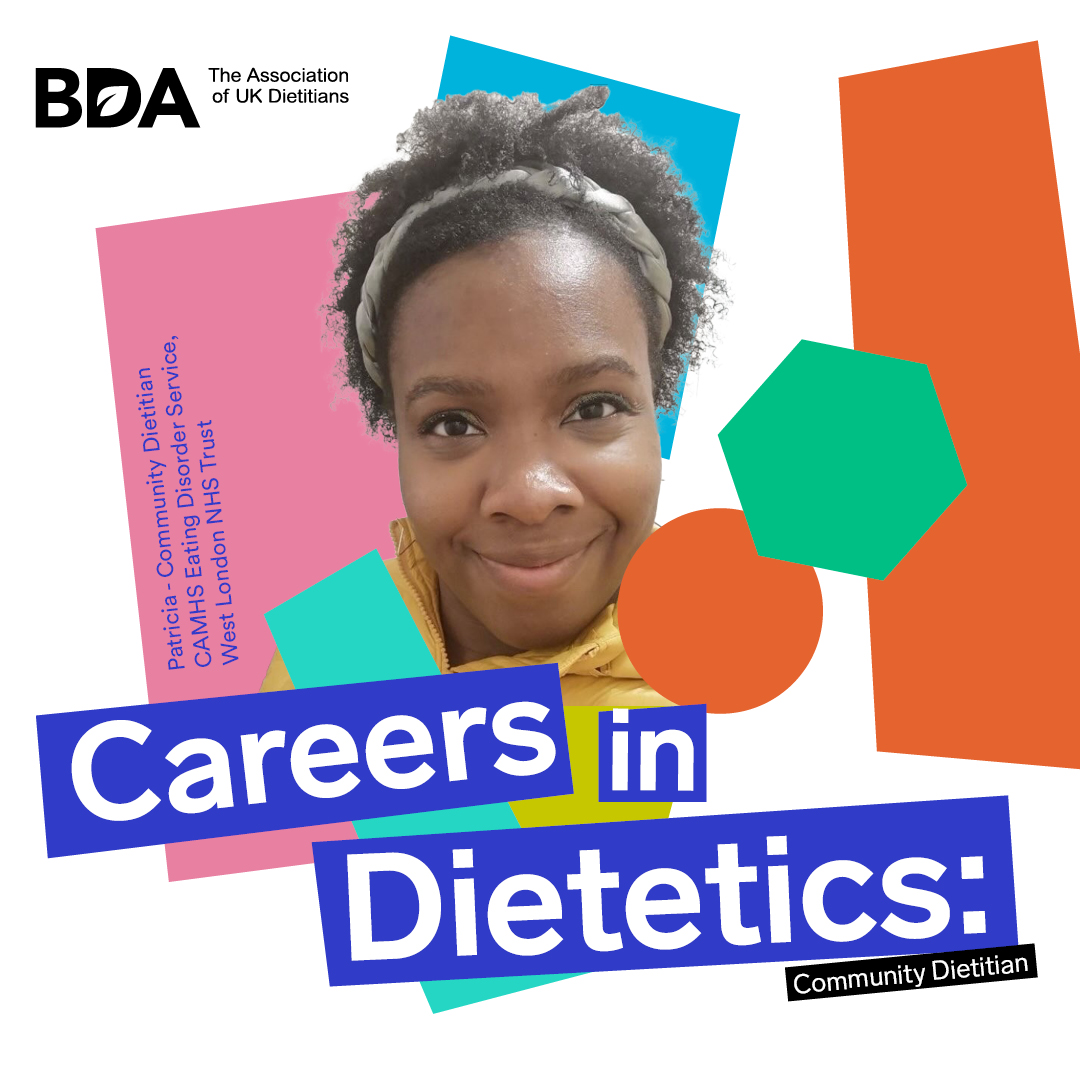 Patricia is a Community Dietitian working in mental health. In this case study she shares what life was like as a learner (student) on Practice-based Learning (placement) and how her experience and transferable skills from other roles allowed her to apply and get the role of a Community Dietitian. Read Patricia's case study.
---
Paediatrics (neonatal care)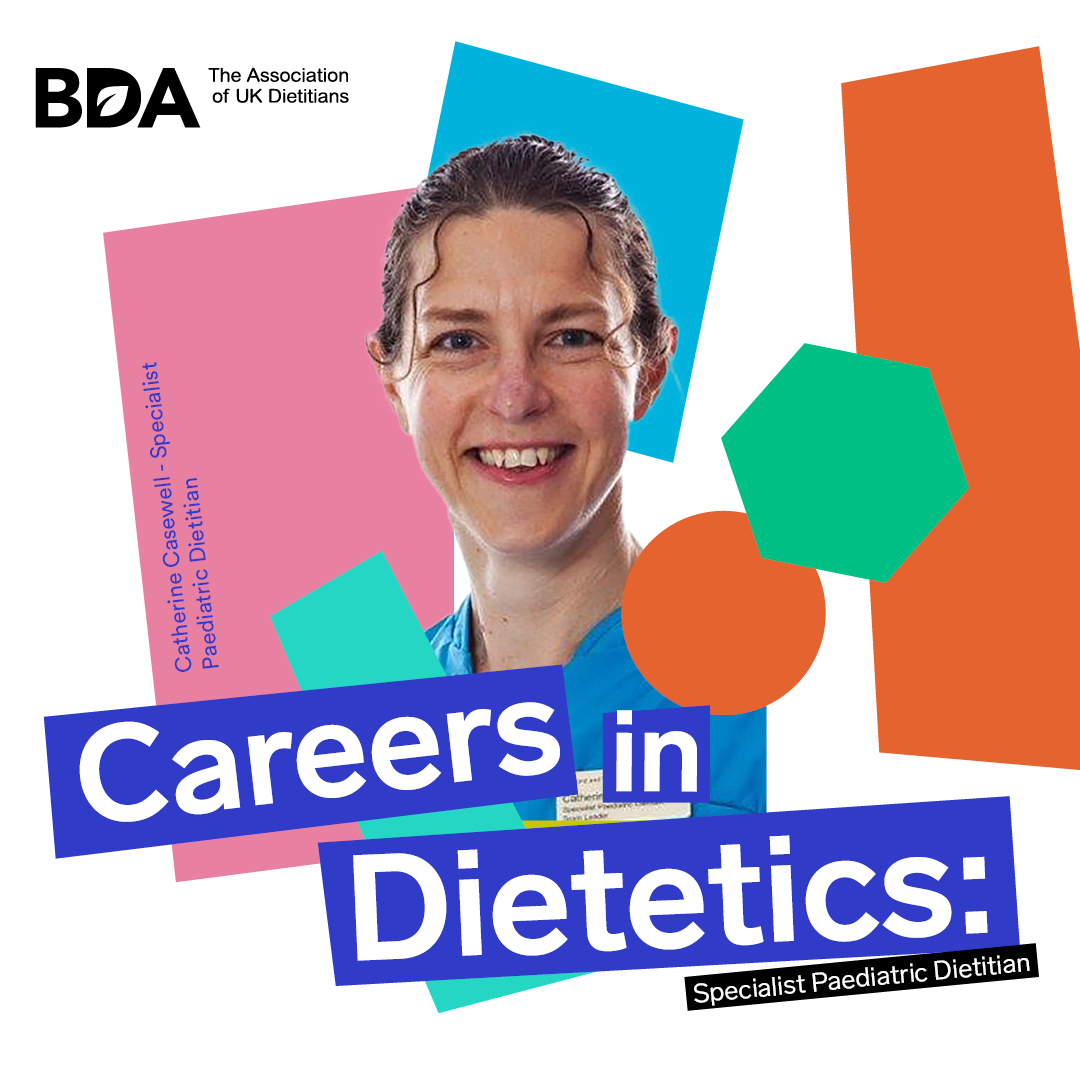 Catherine Casewell is a Specialist Paediatric Dietitian working on a Neonatal Intensive Care Unit. Learn about Catherine's role and the different it makes to patient care, why she's proud to be a neonatal dietitian and the advice she'd give to those wanting to work in paediatrics. Read Catherine's case study.
---
Renal
Costanza Stocchi is a Renal Dietitian working at the Imperial College Healthcare NHS Trust in London.
She shares what working as a renal dietitian is like, how she got into the role and her advice for those wanting to pursue a career in renal dietetics.
---
Cystic Fibrosis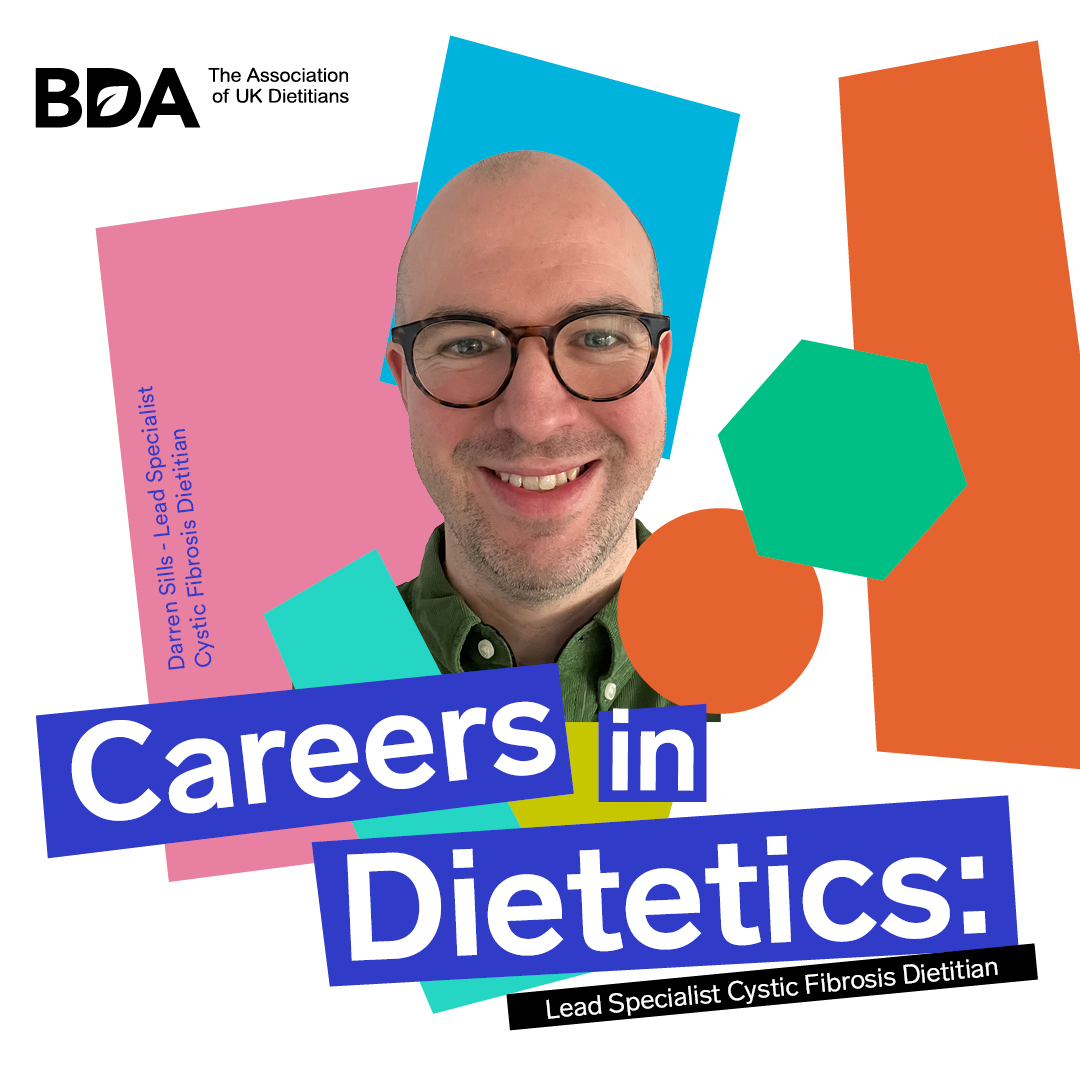 Darren Sills is a Lead Specialist Cystic Fibrosis working with adults with cystic fibrosis. In his case study Darren shares what its like working in a large multi-disciplinary team, why he loves working in the NHS and gives advice for those who want to know more about working as a dietitian in cystic fibrosis. Read Darren's case study.
---
Prescribing Support
Sarah is a Prescribing Support Dietitian who works in the Prescribing Support Team in Northern Ireland. In her video Sarah explains how she sees patients (service users) from GP practices in clinics, care homes, and in their own homes. She speaks to patients, often those at risk of malnutrition, about their health and appetite.
Members of the Prescribing Support Team in Northern Ireland introduce themselves, explain their individual roles and why they love working with the team.
---
Primary Care
Susan Gallagher and Rebecca Gashe are First Contact Dietitians working in Chester. They share what its like to work within primary care, how they got into the role of First Contact Dietitians, and how you can get a job working as a dietitian in primary care. You can also read about what an appointment looks like with a First Contact Dietitian here.
---
Want to shout about your dietetic specialism?
If you'd like to promote your dietetic specialism, by writing a case study or getting involved in a video, please contact [email protected].