The BDA's Future Leaders Programme has won a prestigious Association Excellence Award for Best Innovation by an Association, at this year's ceremony, attended by a wide range of professional bodies and professional associations spanning a number of sectors. In a competitive category, the programme was praised for how it supports other professional associations, beyond just the BDA, develop talent within the membership.
Liz Stockley, CEO of the BDA, attended the awards ceremony at the Kia Oval in London on 14 October, alongside Milly Durrant, Director of Membership, Marketing and Communications.
Liz said, "As the new CEO at the BDA, I can't tell you how proud I am to serve an award-winning association. Our Future Leaders Programme is a real jewel in our crown, supporting us and other associations develop talent from within the membership to take on leadership roles in the future.
"This was a project that was very close to Andy Burman, my predecessor's heart, who drove it forward to be the successful and innovative programme it is today. I'll be doing the same too, providing opportunities and support for members of ours and other associations to lead with vision and courage."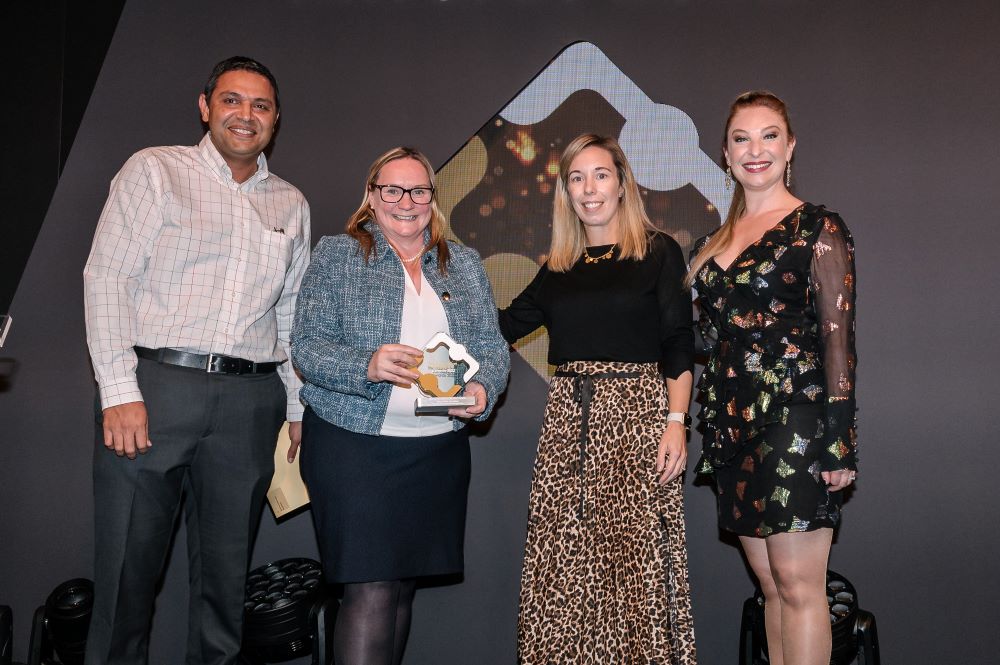 The Future Leaders Programme was created by the BDA and is approved by the Institute of Leadership and Management. It's not designed to develop profession specific leadership (i.e. members in their paid jobs) but is designed to support members of associations who will be better placed to lead their associations in the future, driving effective succession planning and governance excellence.
On explaining why the BDA won, the AEA shared the following: The judges marked this high, as it showcases a thorough programme which is now being used by 12 other organisations, so has a lasting impact beyond the BDA. This innovation creates a culture of 'by professional associations, for professional associations', which fosters collaboration on competition.
One member that went through the programme said, "It's been an honour to feel valued as a member and be included in the programme, which makes me want to give back to an organisation that I value even more now I understand some of the complexities in how it's run!"
You can find out more about the award-winning programme here.