14 Mar 2023

Although this is not that new to many dietitians, an important debate has started in the general media around the use of inclusive language, when it comes to how we talk about people living with obesity and overweight. This was highlighted as "woke" by MailOnline, where the BDA's Weight Stigma Guidelines recently hit the headlines. Yet, despite the headline, the piece raises some important points about the language and imagery we use as dietitians and how it can affect and indeed stigmatise others including patients and colleagues.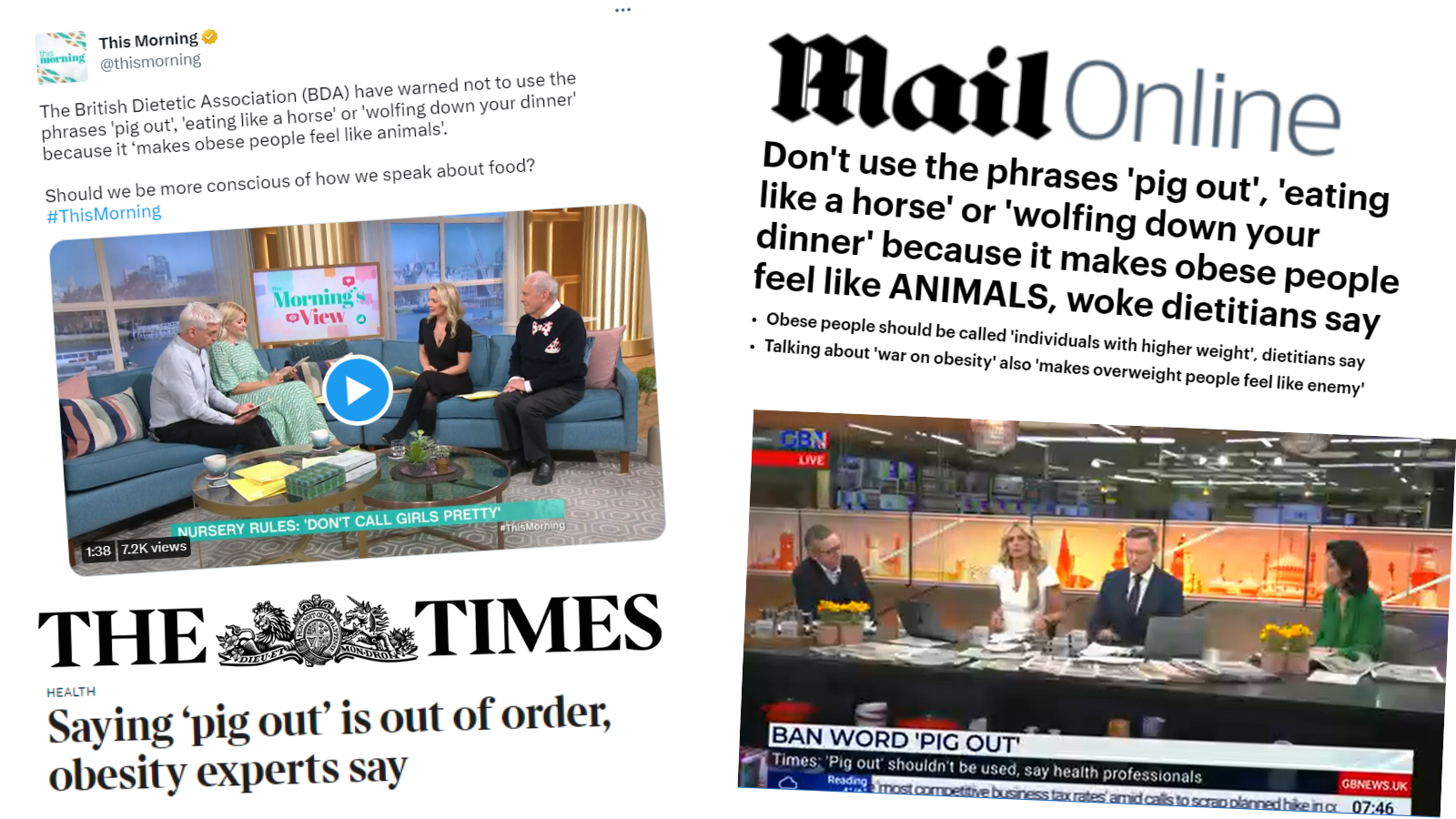 In 2021, our Obesity Specialist Group helped to launch the BDA's Weight Stigma Guidelines, to support how we as the BDA, through our communications, should communicate about people living with obesity and the type of imagery we should be using. It is important to understand that these guidelines are about how we communicate as an organisation and not individualised discussion with people living with obesity, though are still relevant in this context. However, of course it is an essential part of dietetic practice to be inclusive, non-stigmatising and empathetic to patient and client needs.
Our approach, as set out in the guidelines, is around person-centred language, respecting self-definition and avoiding combative and any language that could be seen as stigmatising. As an organisation we have sought to extend that across to our journal – Journal of Human Nutrition and Dietetics.
When using imagery, we look to support and celebrate healthy lifestyles and act not to dehumanise people living with obesity, by not showing their face and instead just showing their midriff or perpetuating common stereotypes such as eating a takeaway. You'll see an example within the Mail Online's piece where a photo of someone's midriff is used with a measuring tape around them. In our communications we show people living with obesity as human beings, engaging in everyday activities, including healthy lifestyles where appropriate, instead of dehumanising them.
Therefore, we at the BDA, with support from our Obesity Specialist Group are pleased that this important conversation has begun. We feel it is vital to get people thinking about how the words they use can dehumanise, be hurtful and be stigmatising. For our profession, in particular, we need to ensure people don't avoid seeking dietetic care for fear of discrimination about their weight.
Read the guidelines.
Read more about stigma and inclusive language.
Read about our Journal's position.
Read about use of weight-related terminology and preferred terms.