Benefits to support dietitians of the future
We provide our student members with a tailored set of benefits and services to help supplement your course materials, support you throughout your practice placement, and give you a head start with CPD and volunteering opportunities to prepare you for your future dietetic careers.
Student members, log in to access your benefits.
Latest Student Benefits
All-student Discussion Forum
FREE access to Specialist Groups for students! (see below)
We're delighted to announce that our student members can now join two of the BDA's 21 Specialist Groups (and nine sub groups) free of charge, giving them an insight into specialist dietetic areas to support their studies and into their future careers.
BDA Specialist Groups cover areas including paediatric, renal nutrition and older people, to obesity, diabetes, sport and parenteral and enteral nutrition, highlighting the wide diversity of the expert dietetic profession. Log in and join a group today!
It's never too early to engage with the dietetic community outside of university. It can be a hugely daunting prospect as it's easy to imagine your contribution or voice will be ill-received because of lack of experience.

The Obesity Specialist Group nominated me for the Student Champion award, which has shown me how valued and appreciated all voices and continuations are - and how open other RDs are to encouraging the development of the next generation, outside of an education setting. I hope it will inspire other students to get involved in specialist groups and other non-university opportunities.
Linsey Cockburn, 2021 Student Champion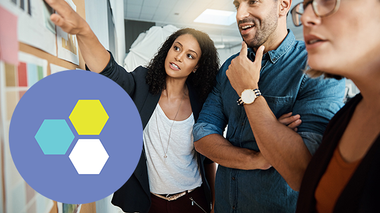 The BDA Research Symposium is the annual event that showcases the breadth of research across dietetics. This year's Symposium will be held in Birmingham on Wednesday 7 December 2022.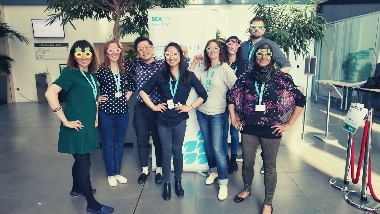 Discover how you can get involved in a number of interesting volunteering opportunities with the BDA, you'll learn new transferable skills, meet new people, add to your CPD and advance your profession!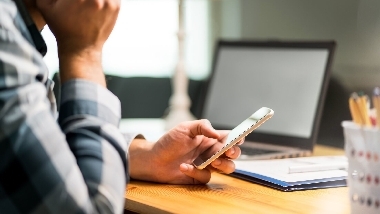 Join us, promote the impact and value of dietetics on social media. Interact and engage with us, fellow members and the wider profession to ensure our collective dietetic voice is represented across all major social platforms.
We provide our full, associate and student members with Professional Indemnity Insurance, which is suitable (and essential) liability cover for dietetic professionals in their day-to-day roles and is a mandatory and legal requirement of the HCPC.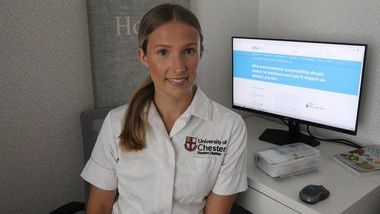 BDA student members elect a new representative every summer. Your student representative sits on the BDA Board of Directors and represents the voice of all BDA student members at a strategic level.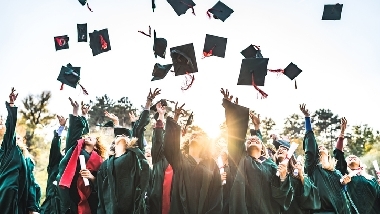 Our support for you doesn't stop after you graduate. Don't miss out - upgrade your membership as soon you graduate, to ensure you are safely covered by the right level of professional indemnity insurance and trade union support. 
*FREE STUDENT MEMBERSHIP relates to both Undergraduate and Postgraduate first year students only. Second, third and fourth year groups are provided with very heavily subsidised BDA membership (discounted by almost 90% at just £39 per year)