Equality, Diversity and Inclusion (EDI) are three concepts that help to create a fair society, free from discrimination, where everyone gets equal opportunities and is treated with dignity and respect. We can encounter these concepts at any time, but it is particulary important to recognise and address in instances such as recruiting employees to a workplace or recruiting learners (students) to a Higher Education Institute (university).
Equity vs Equality?
The core difference between equity and equality is the difference between fairness and sameness. Equality means each individual or group of people is given the same resources or opportunities. Equity recognizes that each person has different circumstances and allocates the exact resources and opportunities needed to reach an equal outcome.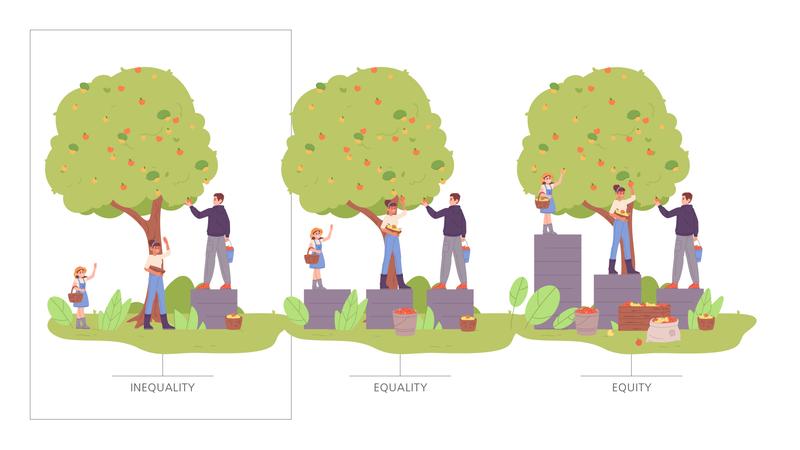 Equality Law
The Equality Act 2010 ensure that individuals, or groups of individuals, are not treated less favourably based on:
Age
Disability
Gender reassignment
Marriage & civil partnership
Pregnancy & maternity
Race
Religion or belief
Sex
Sexual Orientation
How we work together on Equality, Diversity & Inclusion?
Equality, diversity and inclusion are all important issues to the BDA. This is something we aim to reflect throughout our policies and in our education and practice as a professional body. That's why we have our BDA Equality, Diversity & Inclusion Committee, learn more about what they do.
BDA Faith & Cultural Calendar and resources
Click the image above to download our 2023 Multifaith Calendar. Use it on your Practice-based Learning to have a better understanding of your colleagues and service users.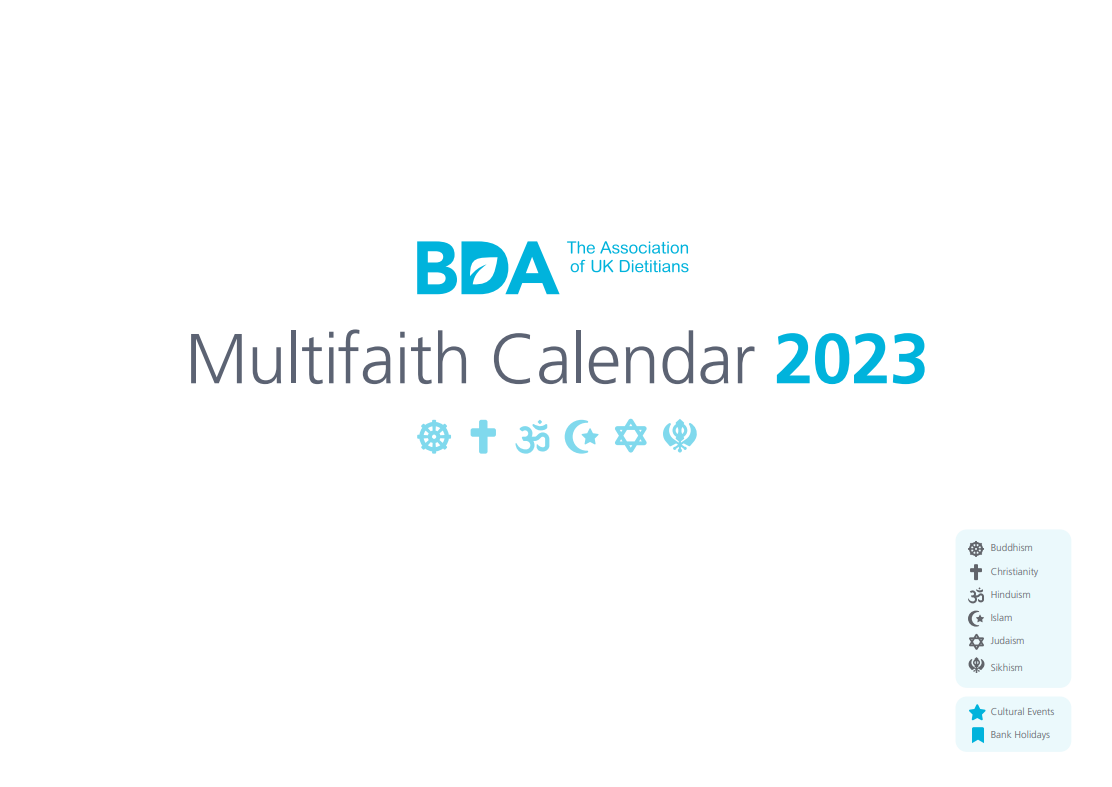 Resources: