03 Mar 2023

It seems everyone has a claim on Dr Elsie Widdowson, and we are all for it! In 2021 a blue plaque was put up in Cambridge, where she lived from 1938 until her death in 2000, to honour her life and contribution to nutrition. But now Dulwich in London is making its claim on her, as she lived there in her youth.
Elsie Widdowson CH CBE was a pioneer of dietetics and, along with Robert McCance, carried out research for around 60 years. They uncovered many aspects of understanding in human nutrition throughout the 1930's and 1940's. They are well known for their experiments on themselves, including starvation diets.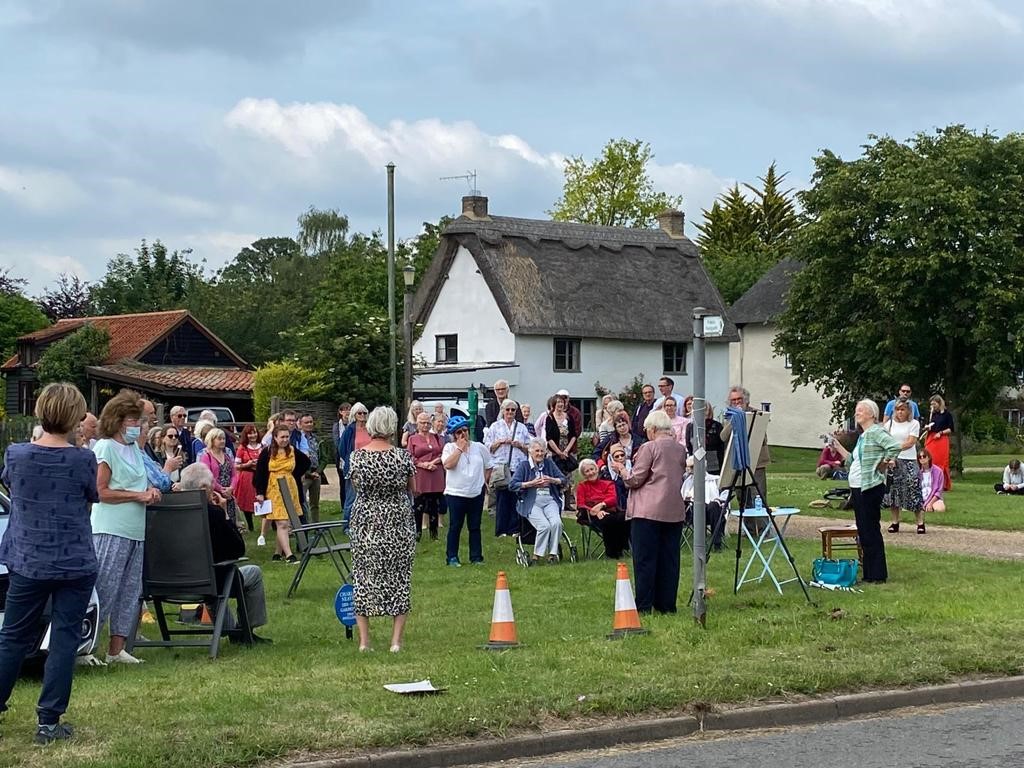 Liz Stockley, CEO at the BDA said, "As we know, Elsie was a pioneer and among many other things, she created the first UK food composition tables, tested wartime rations and shaped the modern loaf.
"Elsie is known across our profession as someone that deserves recognition and is greatly admired for her commitment in developing the foundations for our understanding of nutrition today. That's why we are very happy to vote for a blue plaque in her name and we encourage our members to vote too!"
A campaign by Southwark News is underway to decide who will get the plaque and we've shown our support by voting.
To vote for Dr Elsie Widdowson for a Southwark Blue Plaque, email isabel@southwarknews.co.uk or admin@southwark.org.uk with Elsie Widdowson's name. Voting closes on Thursday 1 June. There is more information here.