Your Work Ready dietitian will visit your organisation. They will ask what you want, see what you need and deliver a tailored Work Ready programme. In the visit your dietitian will:
understand the workers and the work environment

do an needs assessment with your workers

review your existing workplace health programme

meet with the occupational health or health and well-being staff

speak to staff champions (if you have them)

look at food and drink provision

read your policies which impact on wellbeing
After the visit they will design and deliver your unique Work Ready programme.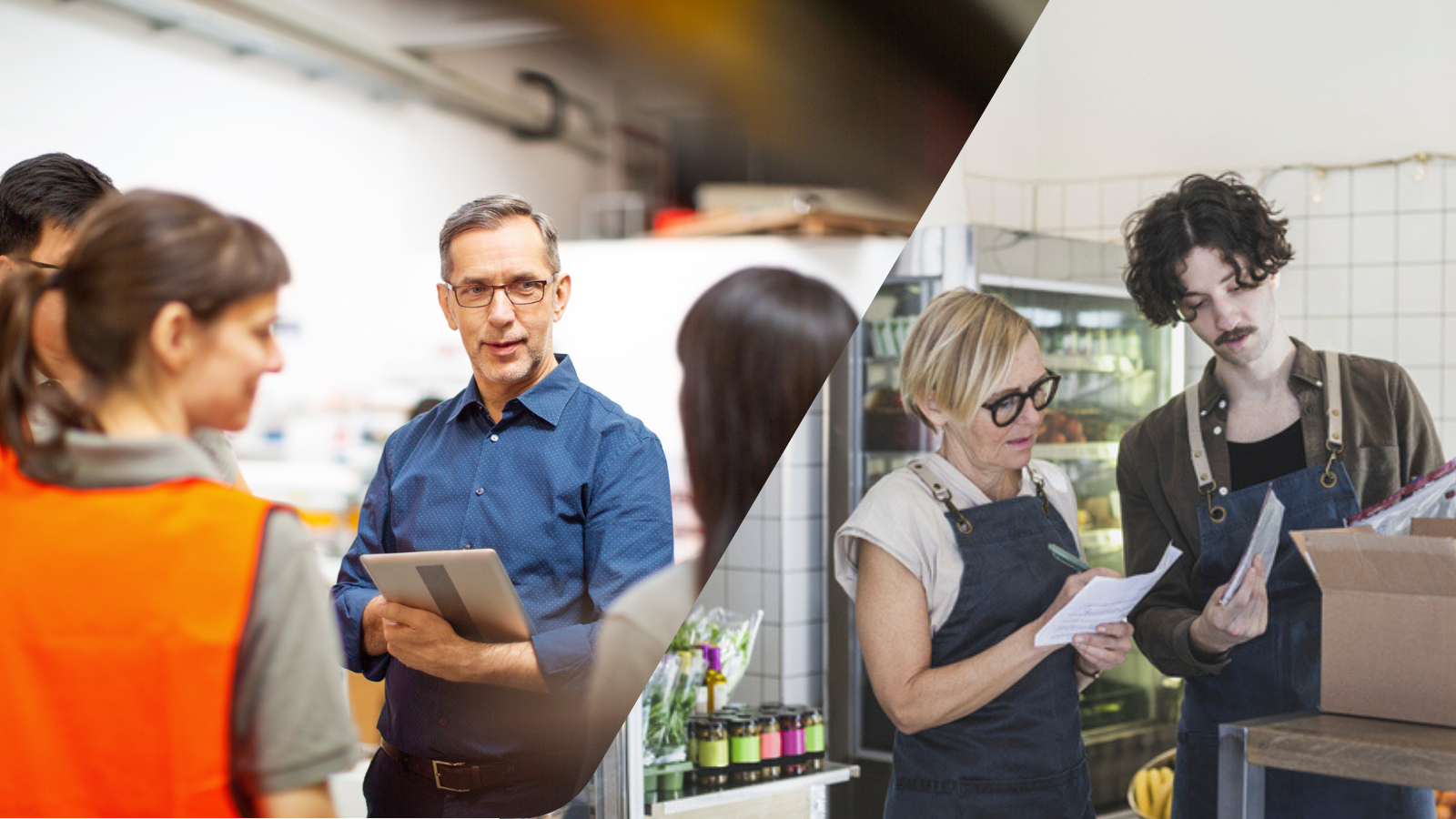 Find out more information
To book a Work Ready dietitian to asses your workplace needs, or to find out more information, fill out the form below: