This Study Day is for all Dietitians, Nutritionists and anyone interested in Sustainability
Tuesday, 12 September 2023
4th Floor, The Studio Birmingham, 7 Cannon Street, Birmingham, B2 5EP or Watch Online
09:00-17:00 Full days programme
08:30 Arrivals – refreshments – speed networking
The Programme
Morning Session 9.00-11.00am
9.00 - The BDA as a Sustainable Organisation
Liz Stockley, CEO BDA
9.15 - Keynote address: Why is Sustainable Eating so Important?
Professor Marco Springmann, Professor in Climate Change, Food Systems and Health, London School of Hygiene & Tropical Medicine (Virtual)
9.40 - What is Sustainable Eating and Why it's a Win-win for Health and Planet
Tanya Haffner, Chair of the BDA Sustainable Diets Group
10.00 - Eating for Net Zero - How Diet Shift Can Enable a Nature Positive Net Zero Transition in the UK
Ali Morpeth, Registered Nutritionist, Healthy & Sustainable Diets at WWF
10.20 - Achieving a Net Zero NHS
Sarah Garland, Chief Sustainability Officer's Clinical Fellow, NHS England
BREAK
Second session 11.10-13.00
11.10 - The Affordability Dichotomy Cheap Food For All Is Not The Answer - What Is The Ideal Model Going Forward?
Rebecca Tobi, Registered Nutritionist and Senior Engagement Manager at The Food Foundation
11.30 - Moving Towards a Responsible Food and Agriculture System?
Sue Pritchard, CEO, Food Farming and Countryside Commission
11.50 - How Do We Achieve Sustainable Diets Within Clinical Practice?
Dr Shireen Kassam, Consultant Haematologist and Honorary Senior Lecturer at King's College Hospital
12.10 - The NHS Net Zero Food Programme
Joanna Instone, Net Zero Food Programme Dietitian
12.30 - Key learnings from New York Hospitals - Achieving Culturally-Diverse Plant-Based Meals As Primary Dinner Option for Inpatients at All of Its 11 Public Hospitals
Sam Morgenstern at Sodexho, Registered dietitian and Sodexo Director of Nutrition for NYC Health + Hospitals (Virtual)
---
LUNCH 13.00-13.30
Chef's choice 2 course hot buffet lunch
50% plant based chef's choice buffet lunch which will include a hot meat and vegan dish, selection of breads, studio salads and sides served with a selection of sweet treats and a vegan dessert.
---
Afternoon session 13.30-15.10
13.30 - Specific Nutritional Considerations And Vulnerable Groups Protein, Iron, Vit D, Calcium
Rosie Martin, Registered Dietitian, Founder at Rosemary Nutrition & Dietetics, Freelance Writer and NHS Employee Dietitian
Elphee Medici, Nutrition and Sustainable Diets Consultant, Nutrilicious
14.10 - Plant Based Eating And Children
Paula Hallam, Paediatric Dietitian, Tiny Tots Nutrition
14.30 - Supporting Individuals On A Budget And Reducing Waste - Key Learnings From Feast With Us
Hannah Style, NHS Dietitian and Founder and Nutrition Trustee of Feast with us
14.50 - An Educators Perspective - How To Embed "Sustainability" Into The Curriculum For Pre-Reg Dietetic Learners
Claire Pettinger, Lecturer/Researcher Public Health Nutrition University of Plymouth
---
BREAK
---
Workshop Session 15.30 - 16.40 Please choose from Stream 1 or 2
Stream 1 – Case Studies
15.30 - The Process Of Embedding Sustainability Into Renal Practice
Angeline Taylor, Renal Dietitian at Royal Devon and Exeter NHS Trust
15.45 - Let's Get Cooking - BDA Outcomes Of The Merseyside Project 'Waste Warriors'
Suzanne Mitchell, Let's Get Cooking Business Development Manager at British Dietetic Association
16.00 - Showcasing Sustainable Healthcare In Newcastle
Amy Johnston, Assistant Waste Manager, Newcastle
16.15 - Reducing Enteral Feed Plastics
Sophie Stenson - Nutricia Ltd, Trowbridge UK
Stream 2 – Sustainability in Action
15.30 - Recipes For Nourishing And Sustainable Meals
Alex Connell (Chef at Vegetarian for Life) and Beth Rougier (Dietitian at University Hospitals Bristol and Weston)
16.05 - Barriers And Opportunities For Eating Sustainably Awareness, Convenience, Difficulty, Food Culture, Expense
Led by BDA Sustainable Diet Committee Members Damon Nicholls, Emily Latoy, Sarah Garland, Louise Kirkham
16.40-17.00 Final Roundtable Discussion
AFTER EVENT DRINKS & NETWORKING at The Botanist for those who want to stay on and digest that day or just network, space in a local bar will be reserved.
Many thanks to our Sponsors: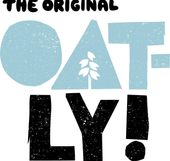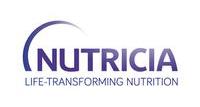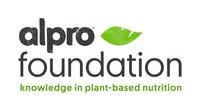 Speaker Biographies
Liz Stockley, CEO BDA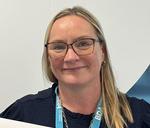 Professor Marco Springmann, Professor in Climate Change, Food Systems and Health, London School of Hygiene & Tropical Medicine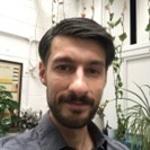 Tanya Haffner, Chair of the BDA Sustainable Diets Group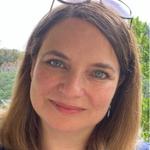 Ali Morpeth, Registered Nutritionist, Healthy & Sustainable Diets at WWF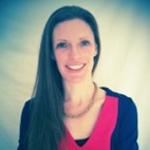 Sue Pritchard, Chief Executive of the Food, Farming and Countryside Commission (FFCC)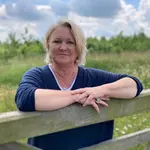 Rebecca Tobi, Registered Nutritionist and Senior Engagement Manager at The Food Foundation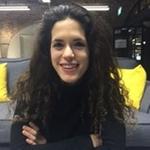 Dr Shireen Kassam, Consultant Haematologist and Honorary Senior Lecturer at King's College Hospital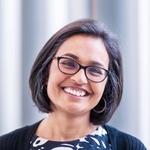 Joanna Instone, Net Zero Food Programme Dietitian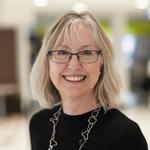 Sam Morgenstern at Sodexho, Registered dietitian and Sodexo Director of Nutrition for NYC Health + Hospitals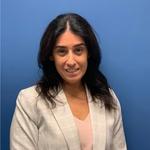 Rosie Martin, Registered Dietitian, Founder at Rosemary Nutrition & Dietetics, Freelance Writer and NHS Employee Dietitian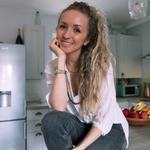 Elphee Medici, Nutrition and Sustainable Diets Consultant, Nutrilicious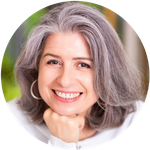 Paula Hallam, Paediatric Dietitian, Tiny Tots Nutrition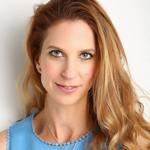 Hannah Style, NHS Dietitian and Founder and Nutrition Trustee of Feast with us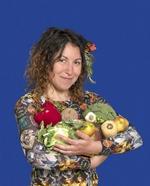 Claire Pettinger, Lecturer/Researcher Public Health Nutrition University of Plymouth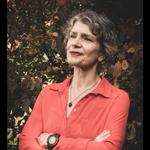 Angeline Taylor, Renal Dietitian at Royal Devon and Exeter NHS Trust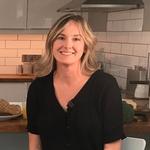 Suzanne Mitchell, Let's Get Cooking Business Development Manager at British Dietetic Association
Amy Johnston, Assistant Waste Manager, Newcastle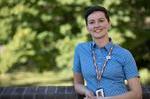 Sophie Stenson, Nutricia Ltd, Trowbridge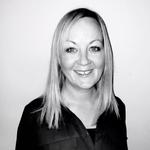 Marie Watson, Paediatric HEF Dietitian at Sheffield Children's Hospital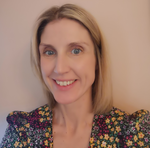 Beth Rougier, Dietitian at University Hospitals Bristol and Weston (UHBW)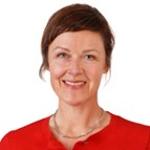 Damon Nicholls, Sustainable Diets Specialist Group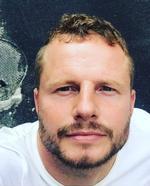 Emily Latoy, Sustainable Diets Specialist Group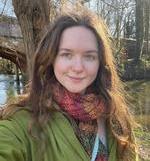 Sarah Garland, Sustainability Officer's Clinical Fellow, Secretary of Sustainable Diets Specialist Group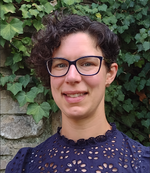 Louise Kirkham, Sustainable Diets Specialist Group