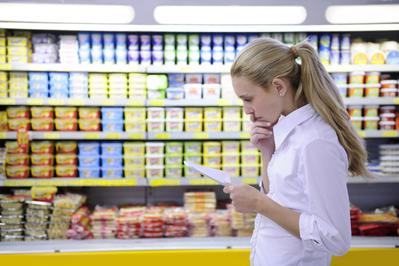 When it comes to food, what's changed in your household recently?
The BDA (British Dietetic Association) is interested to see how the pandemic has impacted on family and in particular, children's, eating habits. We are exploring what changes have been made by families, to adapt to different ways of sourcing food, preparing food or eating meals.
We represent more than 10,000 dietitians across the UK. Our members support people directly, and also work in public health to promote food accessibility. Dietitians work with other health care professionals to help identify those at risk of food poverty, signpost them to appropriate support and provide effective advice on how to eat a healthy nutritious diet on a limited income or where availability is restricted.
Would you like to share your story?
It may be a positive tale of how your children have tried and discovered they like more of your 'home' cooking? Or maybe your story is one of difficulties such as using your child free school meal vouchers, or of getting hold of food for a child who has food allergies? Whatever you have to tell us, we would like to hear it.
Poor diet increases risk of illness, reduces a person's quality of life and reduces their life chances. The BDA believes that governments, local authorities, health services and industry need to do more to counteract this.
Your stories will be used by us to contribute to our work in this area, including for evidence to a government report to build a picture of what issues families have faced and how they have adapted to deal with them.
Your story will be used/reported in an anonymous way so that it cannot be traced back to you and you would not be able to be identified.
[This survey is now closed]