20 Jul 2022

As Birmingham gears up for the Commonwealth Games, Sharon Madigan uses her experience at the Tokyo Olympics to give an insight into what sports dietitians can expect.
This summer is a real summer of sport as England host two major sporting events in the UEFA European Women's Football Championship and the Commonwealth Games.
Being so local, organisation and logistics of food provision and support will be much easier for teams from England, Wales, Scotland and Northern Ireland ­compared to events further afield – we know the food and due to costs, it is more likely that sports will bring their nutritionist to these events or certainly have them drop in and out.
Colleagues and members of the BDA Sports Nutrition Group will have been arriving in venues or be liaising with the catering and fine-tuning the interventions with their athletes.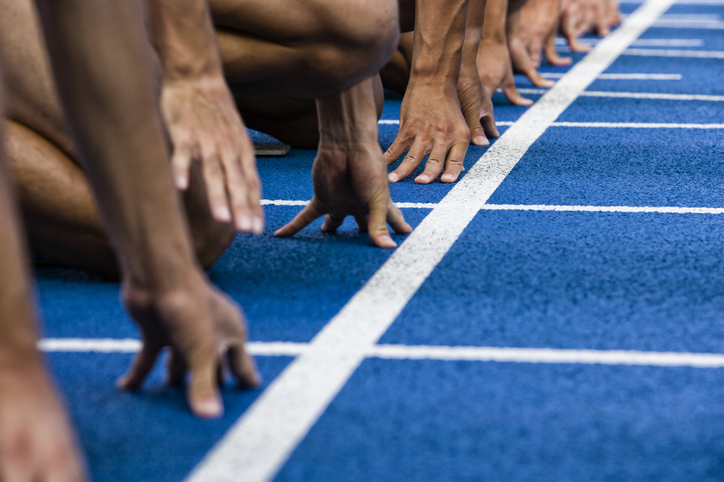 Last summer I had just arrived with the boxing team in Japan as part of Team Ireland. We were setting up as part of a multi-nations sparring camp in Miyazaki, a two-hour flight from Tokyo. I would stay there for nine days and then I would move to the main Team Ireland camp, which was in Fukuroi city, about two hours car transfer from Tokyo. Unfortunately, due to COVID restrictions, the main thing we experienced was just buses, cars and planes!
But the planning and preparation for nutrition support go back further than just arriving in the country of the games and the nutrition team was involved in many areas of the pre preparation.
This timeline gives a flavour for how wide the nutrition role was within the wider Team Ireland preparation:
Autumn 2018 – appointed as Performance Support Lead (PSL) Nutrition
Early 2019 – communications and finalising with wider International team working on Games menus
February 2019 – initial communications with catering at camp hotel around menu development
March 2019 – initial recce to Japan (holding camp hotels, not boxing)
June 2019 – Minsk European Games support; allowed further relationship development with Team Ireland members in a games environment
Mid 2019 onwards – close communications with International Rugby Football Union with Ruth Wood-Martin up to and beyond Rugby World Cup 2019
January 2020 – planning of food to be delivered to Japan through links with Team Ireland sponsors
Autumn 20 - June 21 – international village menus planning group. Adaptation of menus for FODMAPs and gut-friendly advice for our athletes
January - March 2020 – nutrition team starts delivery of bespoke workshops around hydration, cooling and gut health across all sports. These were identified through lead nutritionists and HOPs within sports. Delivery of these to qualified and potential qualified athletes across many sports
January - March 2020 – commencement of joint resource development with physiology
March 2020 – Games postponed
Autumn 2020 – monthly meetings with nutrition team around sports support and resource development. Opportunities to discuss issues in certain sports and solutions
January - June 2021 – delivery of workshops to sports on travel, heat, cooling and hydration. Over 30 workshops were delivered by the full team
January - June 21 – meetings with Fukuroi city and hotel staff around the delivery of the camps
30 June – depart for camps and Games delivery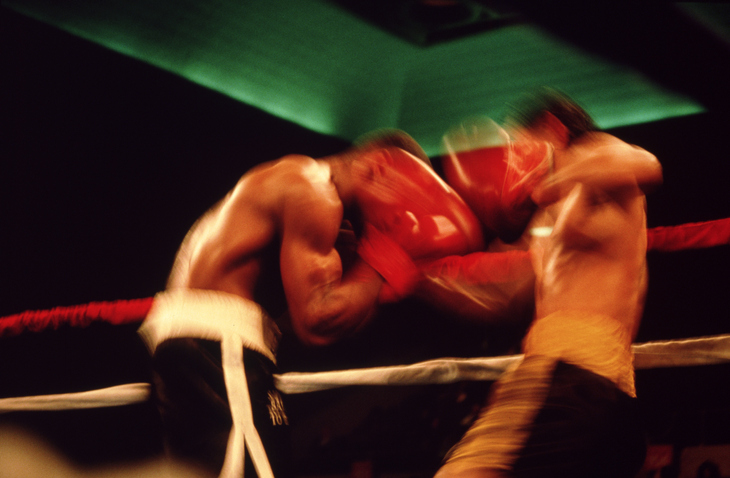 The wider nutrition team delivered comprehensive one-to-one support to athletes both in Japan and on the ground from Ireland. The quality of the food within the main camp hotel was excellent and their flexibility was fantastic. The options that they gave also allowed us to reduce shopping for items such as fruit and yoghurts and supported the food that we had shipped to Japan for our camp from sponsors. The availability of Irish food that we brought with us helped with snack provision and even made the catering for athletes on the long airport transfer to camp hotel easier and less expensive.
Challenges
Without a doubt COVID-19 set the tone of these Games and the priority was to get everyone to and from Japan without COVID, which was achieved. Social distancing within the camps was going to be an issue but it was much better than expected. Eating still remained a social event and we were able to construct more outdoor eating areas, which was a great solution.
One location posed a number of challenges in terms of logistics during COVID and the massive restrictions initially, and with food provision. There were delays in getting sight of menus and this was partly to do with another country leading the organisation. Then, following this, there were major challenges around variety and amounts of food, especially when you had athletes who were very picky eaters. We overcame some of these with extra shopping but negotiation of changes on the menu was almost impossible even for the smallest of changes.
Observing this showed how important the initial recce visit and subsequent communications with the hotels within the other camps were. The nutrition recce was undertaken on the basis that there were several food and cultural challenges for us in Japan. These included:
The Japanese language provided us with unique challenges to ensure that our messages were not lost in translation
Relationship-building is a cornerstone value in Japanese culture and it was vital that we developed good working relationship early in the planning phase. This was particularly evident within the Team Ireland camp where no change or alteration was an issue
Food culture in Japan is very different to Irish food culture in terms of choice, availability and quantity. Our food delivery from Ireland really helped this
We were not able to experience much of the Japanese culture but the food options allowed athletes to experience a little of this. We provided sushi workshops and we ensured that each meal had a Japanese section
Food can have a massive impact on the direct performance of the athletes, especially when you take into consideration other factors such as heat, humidity, and long-haul travel. We also need to remember that food can have a big impact on how athletes feel – creating a home from home, the social aspects etc.
Sports nutritionists and dietitians can bring many of their clinical and organisational skills to prepping athletes for a major games and I am sure food and diet will appear in a number of success stories over the coming months. From my experiences at a number of major games I know that when the food is right the athletes (and others) are happy!
Author

Sharon Madigan
Head of Nutrition for the Irish Institute of Sport