20 Jul 2022

This summer's Commonwealth Games will be Eoghan Hickey's first taste of a major Games with Wales.
The Nutrition team at Sport Wales is embedded in a lot of individual sports. In my day-to-day work, I've worked with sports like boxing, judo, and power sports. I've been on training camps and attended smaller competitions.
But my work with Team Wales is altogether different. It's a lot more strategic, and being a communication point for all the individual sports.
I was appointed to this role with Team Wales in March – it hasn't been long at all. It's completely voluntary outside of my day-to-day work with Sport Wales.
I am the sole nutritionist and I work alongside a psychologist and a team of physiotherapists and soft tissue therapists, as well as the wider operational staff.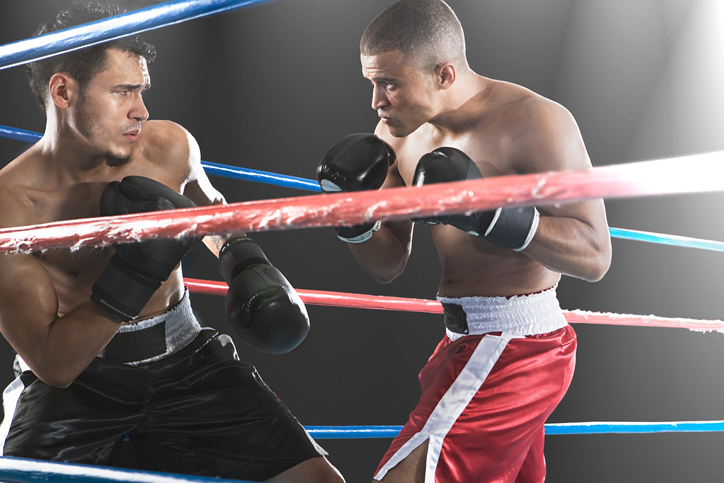 One of the core strands is around illness and injury where I'll link up with the Chief Medical Officer on what sort of reactive and proactive support athletes would need. Alongside that, I work with the head of operations on things like looking at what the dining offering will be at the Games, what are the menus, what is the catering strategy, and then other things like travel to and from the games, feeding processes for athletes on the buses and what are they going to have when they get there.
So I'd say that 90-95% of our role is very much in the preparation and planning – it's logistical and operational, there is a lot of communication around what to expect, what the menus and grab-and-go offers are.
I'm also a communication point for the Sport Wales nutrition team embedded with the individual sports while they're preparing for the Games. So it's about keeping them abreast of the updates and listening to any concerns that they are picking up on the ground, whether dietary requirements, allergens that individual athletes have or understanding what Team Wales won't be providing so that they can make their own arrangements or strategies.
Operationally, when I'm at the Games, I'm essentially another pair of hands – getting involved and helping out where I can. I'll be doing very little performance nutrition when I'm actually at the Games. I'm expecting to be fighting lots of fires! But I'm sure it will be good fun.
Author

Eoghan Hickey
Acting Lead Performance Nutritionist at Sport Wales and HQ Nutritionist for Team