31 Aug 2023


Jo Lewis, Director of Partnerships at the BDA talks about a brand new project with Birmingham City Council, promoting the use of beans and pulses. As we celebrate Sustainable September, this is a great project to highlight these versatile store cupboard staples which are a healthy, sustainable choice.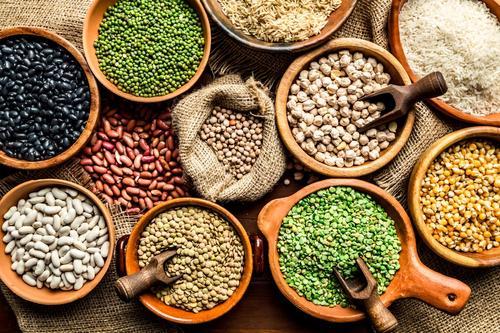 Beans and pulses are not only a rich source of protein and fibre but when grown they do brilliant things to the soil and use less water than other sources of protein. They increase soil nitrogen, improving its quality which helps to reduce the use of fertilisers. Is there anything these lovely legumes can't do!
You can read Jo's full article here but for now here is a taster.
In February, Birmingham City Council asked our Let's Get Cooking team to help build a new area in Whisk, a free social food communities platform for recipes. We've worked with a team of 8 dietitians to celebrate the opportunities beans and pulses offer the city's diverse community and get Birmingham 'Full of Beans'.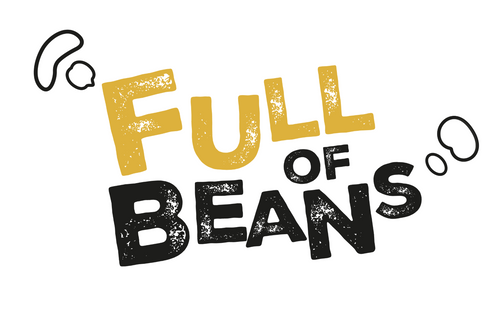 The vision of the Birmingham Food System Strategy is to create a fair, sustainable and prosperous food system and economy, where food options are nutritious, affordable and desirable so everyone can thrive. The strategy strives for a future where we can consume a varied diet, including wholegrains, beans, pulses, nuts, seeds and a wide variety of fruits and vegetables including plenty of dark green leafy vegetables.
'Full of Beans' aims to increase consumption of beans and pulses across the city by ensuring there is a large collection of recipes that can be utilised in the development of resources for different settings and communities.
Jo Lewis, Director of Partnerships said: "The BDA is proudly Birmingham-based and being part of a city which is committed to making healthy, sustainable choices the easy one means that linking up with Birmingham City Council is always a meaningful collaboration. We look forward to supporting the local implementation of the resources and encourage our members across the UK to consider using this recipe bank in your own work."
About the recipes
The recipe bank was launched in July on Whisk. Whisk is free to use, you'll just need to sign up to a free account.
Our dietitian team sourced and created some phenomenal dishes including:
Full of Beans team member Nichola Williams said: "This project was an absolute delight for me. Experimenting and tweaking recipes to incorporate beans and pulses felt like the perfect assignment. While there was initial worry within the team about dietitians presenting numerous renditions of hummus and dips, the diversity in meal types and ingredients I encountered was truly unexpected. My mango and chickpea curry creation has since become a staple in our home!"
We are grateful to our dietitian team who were creative in coming up with recipes across all of these categories. Our thanks to Alison Clark, Vicky Dagnan, Tanya Thomas, Nichola Williams, Kwayera and Elloise Simpson, Frankie Phillips and Fareeha Jay – also to Annabelle O'Toole the Let's Get Cooking project lead.
What next?
The Food System team have wasted no time in getting these resources out to the community across the city. This summer, School Holiday Activity Clubs took part in fun activities to help them learn about the mighty bean and pulse, including having a chance to try some of the recipes in the range.
The team is also linking in with local businesses and groups, and the BDA will be deepening our social impact on the city by working with our local venue providers for BDA events to encourage them to consider using the recipes for the thousands of clients they work with every year.
Author

Jo Lewis
Director of Partnerships