23 Sep 2022

Quorn has been a BDA Corporate Member since 2019, and has partnered with the BDA on various activities exploring our shared interest in developing engaging and evidence-based communications on sustainable and healthy meal choices.
From a recent round table with six specialist dietitians, Quorn explored the topic of meat-free dining in the care sector; the group discussed that both demand and opportunity are growing. Other policy leaders including the Climate Change Committee (CCC) also recognise this need, and following a review of the UK Government's Food Strategy "the CCC recommends a 20% reduction in meat and dairy by 2030 and 35% reduction for meat by 2050, eating better meat and plant-based alternatives. The CCC also advises societal level shifts new approaches in public sector settings such as schools and hospitals."
Attendees agreed that Quorn is a meat-alternative brand which patients and the public recognise and trust, however there's still uncertainty around what it is, and therefore what mycoprotein is - the main ingredient in Quorn products.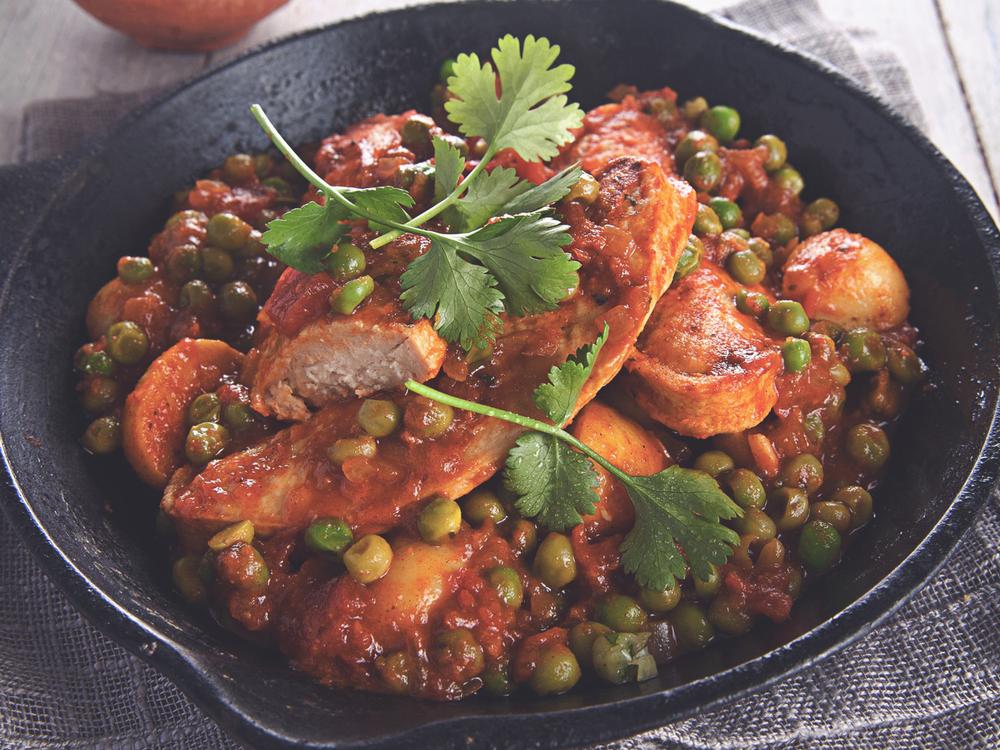 Mycoprotein is an alternative, nutritious protein source, derived from naturally occurring fungus - Fusarium venenatum.
Attendees suggested there should be more accessible information explaining what mycoprotein is and how it's made. This could help demystify and facilitate conversation with people who choose or wish to explore plant-based diets. Questions were also raised around the possible considerations of including mycoprotein in specialist diets in a more varied way.
During the round table Holly Roper, Quorn's Registered Associate Nutritionist, presented some of the frequently asked questions the Quorn Nutrition Team get asked by healthcare professionals, and about the production of their products. Find out about how mycoprotein and Quorn products are made across two UK sites and how their research programme works in this video.
A full write-up of the partnered roundtable 'Meat-Free Dining in The Health and Care Sector' can be found here.
Further reading