Meet the CCSG committee
Meet the team behind the CCSG. Click on each committee member to find out more about their passion for critical care, the CCSG, and of course food!
To contact any CCSG committee member, email criticalcare@bda.uk.com.
If you would like more information on volunteering for the committee, and any upcoming vacancies, please see the Join the Committee page.
Chair
Emma Gaskin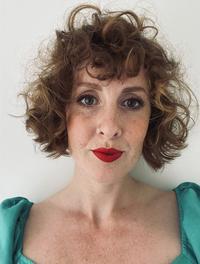 Treasurer
Rowan Clemente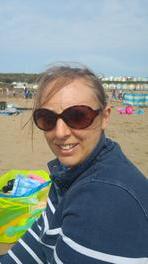 Secretary (job share)
Suzie Kelleher and Ruth Chinuck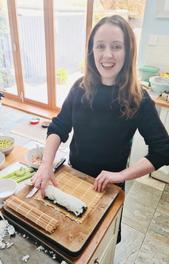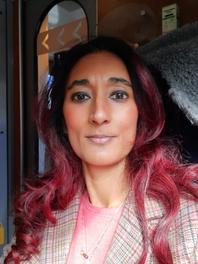 Research Officers
Danni Bear and Terpsi Karpasiti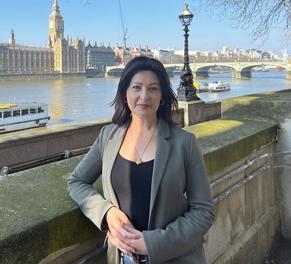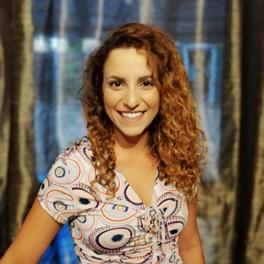 Education Officer
Phill Johnston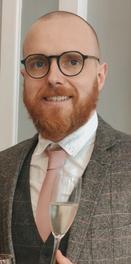 Events Officers
Alice Rogers, Rebeca Romain and Amy Holehouse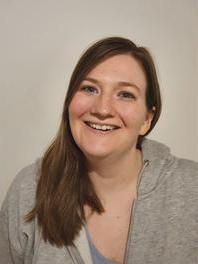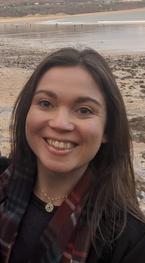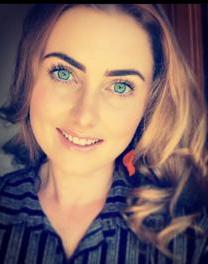 Social Media Officers
Lisa Corrigan and Chloé McMurray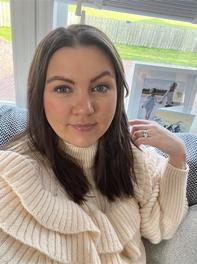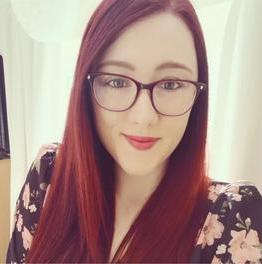 Website Officer
Felicity Gove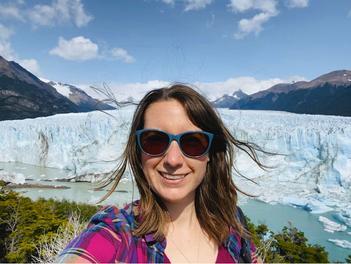 Sponsorship Officer
Niamh Hennessy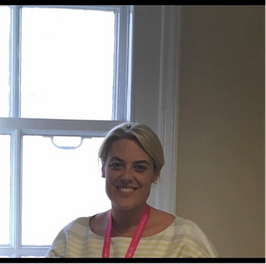 Resource Officer
Lizzie Brown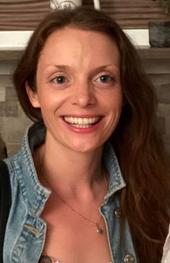 Ordinary Members
Lucy Myers and Debbie Harman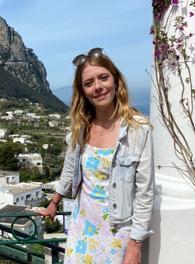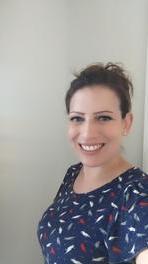 Student Member
Lucy Walton